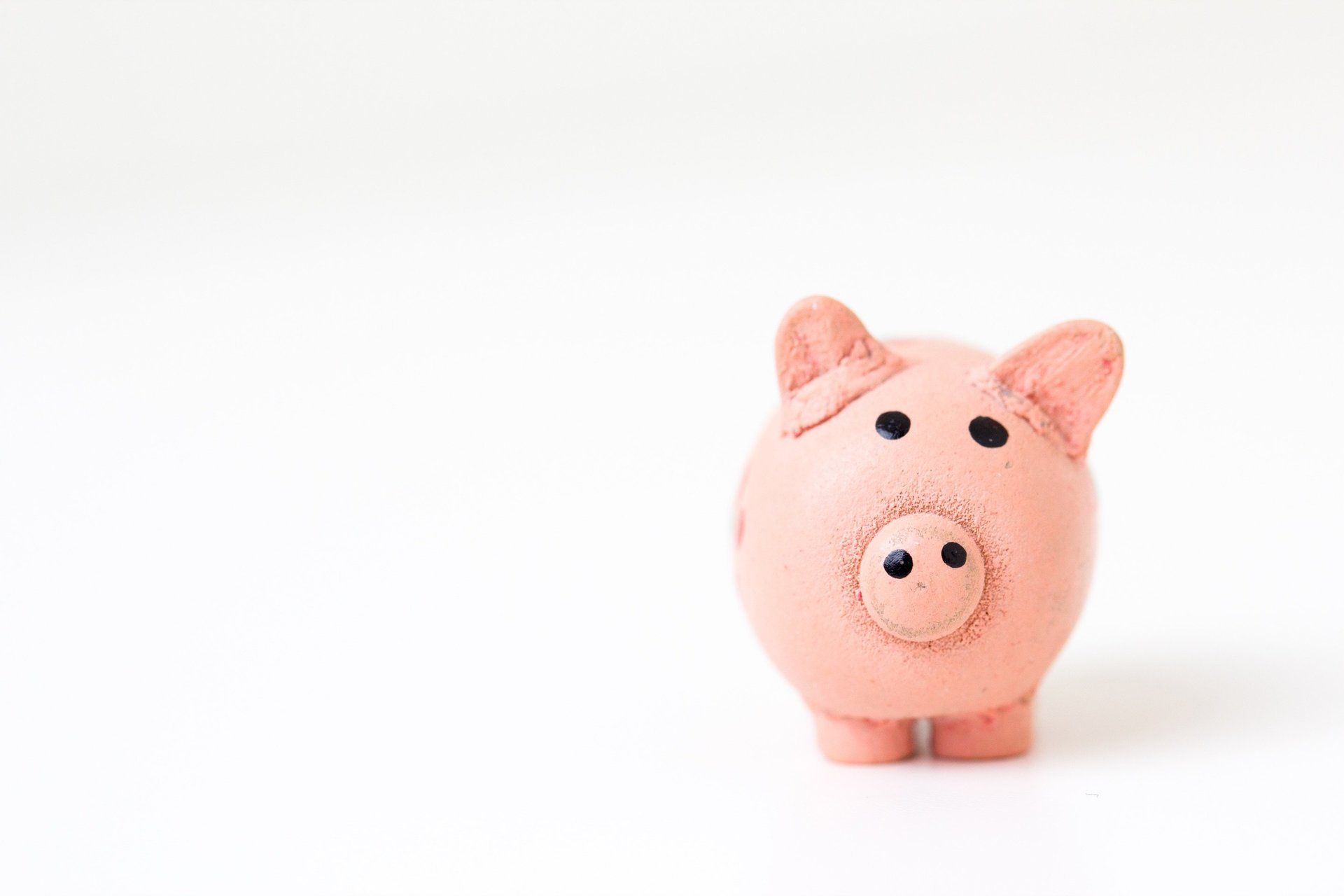 Over the years, we have heard a lot of questions from our clients. Some of them are questions that we haven't heard before, but for the most part, potential clients are often wondering about the same things. We take the opportunity to answer all questions as they are asked, and we'd like to share some of the most frequently asked questions with our readers, since there's a good chance that you might like to know the answers, as well. Check back with us over the next several months to see some of our FAQs, and of course you can always feel free to call us if you have a question or concern.
Q: How much is a custom closet going to cost me?
Q: What type of warranty do you offer?
If you have any questions that you'd like answered, please contact us to simply ask, or to schedule your free, in-home consultation appointment.