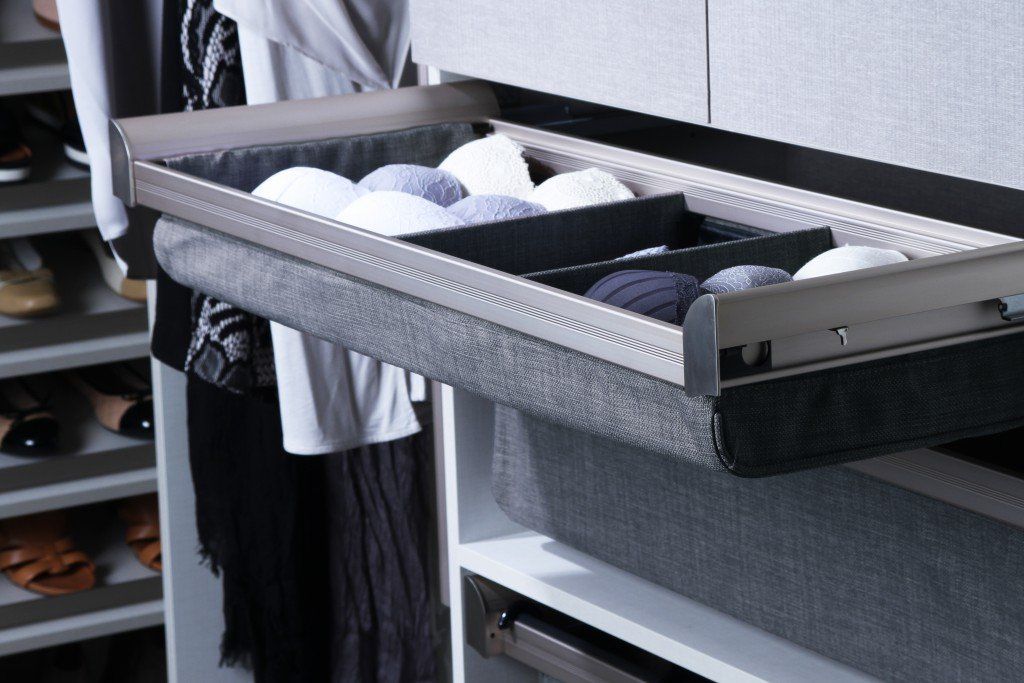 You might already be familiar with our products as they relate to walk-in closets. When we come to your home, we evaluate what you need in terms of shelving, drawers, closet accessories and clothing rods, and we make sure that you have plenty of walk-in closet storage. Did you know that we also offer organizational products for small closets, such as linen closets and pantries?
When dealing with smaller spaces, one of the useful products that we have are pull-out shelves. You might not realize what a big difference these can make. When you have pull-out shelving installed, you'll notice how much easier it is to use all of the space on a particular shelf. No more will you have to be concerned with placing items toward the back of the shelf; when you can pull the entire surface out, you can easily see and reach everything!
Give us a call to schedule your consultation and we'd be happy to show you all of the products that we have to make your storage spaces more efficient and effective.