Custom Closet Systems, Design & Installation in Federal Way, WA
Walk-in closets, reach-in closets, kids closets, & organizers by Federal Way's #1 custom closet system & organization company, Creative Closets. Locally owned and operated for over 16 years, delivering free at-home design consultations with a variety of luxury & affordable product options.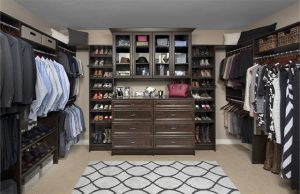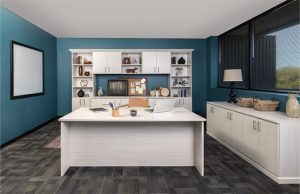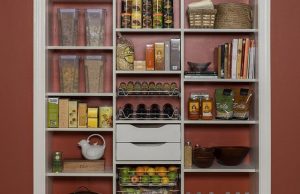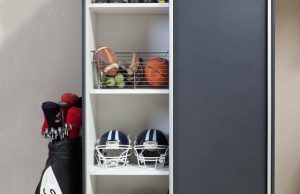 Preview Our Custom Closet Design & Installation Process
Choosing what to wear is almost impossible when you can't get to the nooks and crannies of your crowded closet. If you're looking for a top-notch solution to bring order and luxury to your space, you're in the right place.
Creative Closets is a full-service design and installation company specializing in exclusive custom closet systems for homeowners in Federal Way, WA. We provide an all-inclusive service including:
Free in-home visual consultations with your own personal designer
Specific, accurate measurements of your closets for a truly custom experience
Tangible product samples so you know exactly what you're installing in your home
Convenient 3D design software displaying to-scale drawings of your blueprints
A safety-first, professional custom closet crew using special installation techniques
Looking to renovate your walk-in closet into a high-end wardrobe? Upgrading a crowded utility closet into an up-leveled organizational paradise? No matter the size of your space, we'll create a unique custom closet system that takes care of all your day-to-day household storage needs.
Beautiful & Built-to-Last Custom Closet Accessories
We're happy to design and build a completely custom area for your home. With a wide assortment of colors, styles, and accessories, no two closets are the same. We also work with certified vendors to build your closets with quality, long-lasting materials.
Our industry-leading lifetime guarantee on wood products also gives you unmatched peace of mind for years to come. We replace damaged fixtures for free. Design your beautiful custom closets with our choice products:
Adjustable shelving and storage fixtures to maximize room in different closet configurations
Durable laminate finishes that are resistant to moisture, dirt, stains, and scratches
Spacious full-extension drawers to keep all of your belongings safe in one spot
Lifetime wood product guarantee covering normal wear and tear
Soft-closing hinges protect your doors and drawers from hard slams
Select from:
Over 20 Beautiful Colors and Finishes to Display Your Own Personal Style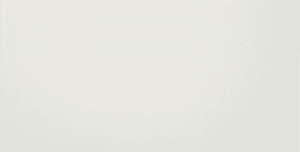 Antique White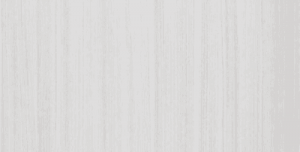 Arctic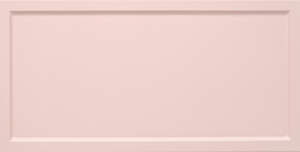 Blush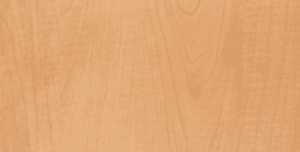 Candlelight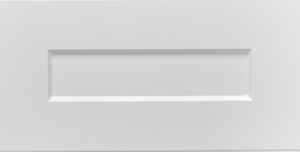 Chiffon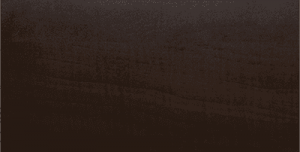 Chocolate Pear Cloud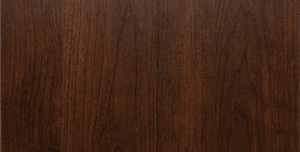 Coco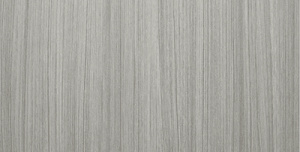 Concrete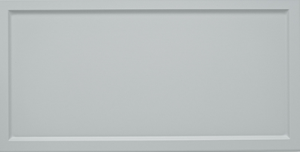 Dew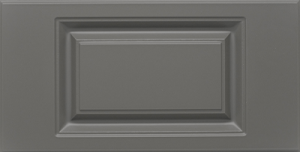 Falcon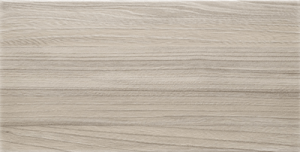 Fawn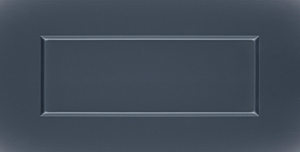 Galaxy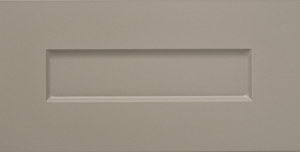 Latte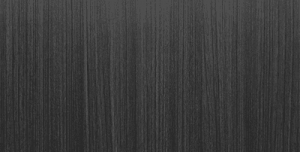 Licorice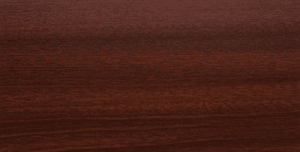 Mahogany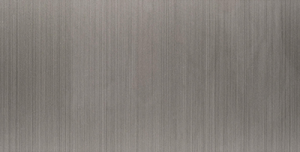 Mercury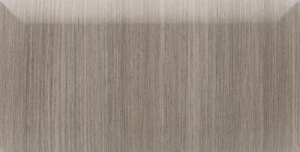 Reed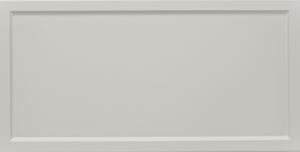 Vintage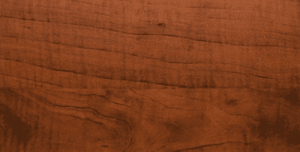 Warm Cognac White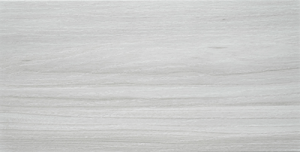 Winter
Nine Elegant and Modern Door and Drawer Style Variations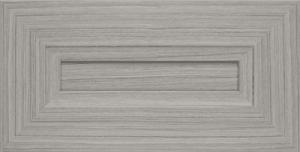 Allegra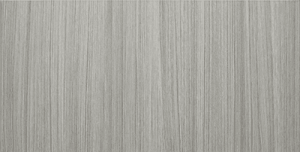 Flat Panel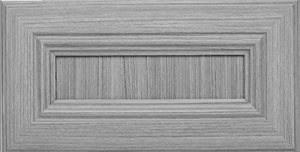 Milan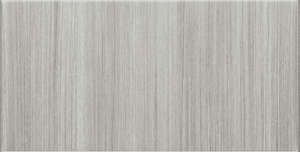 Modern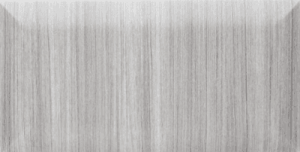 Pillowtop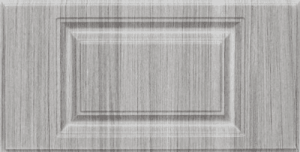 Raised Panel
Resilient and Refined Hardware Options to Complete Your Design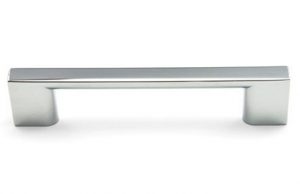 Chrome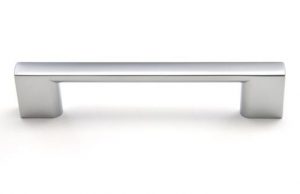 Aluminum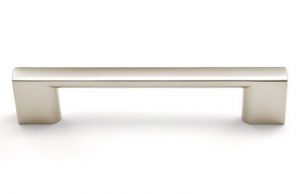 Nickel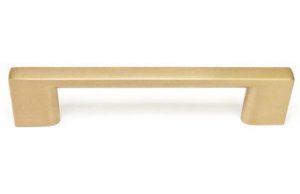 Gold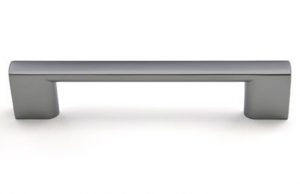 Graphite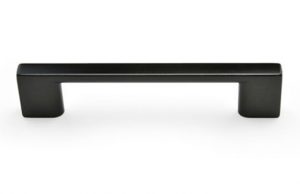 Bronze
Coordinate your custom closet system with functional accessories and fixtures: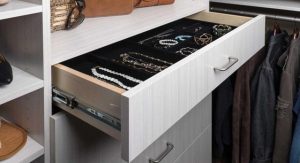 Velvet-Lined Jewelry Drawers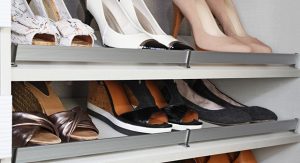 Shoe Shelves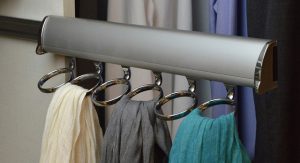 Scarf Racks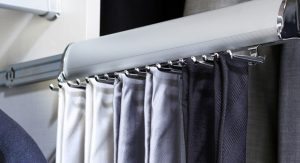 Tie Racks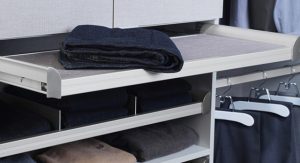 Folding Stations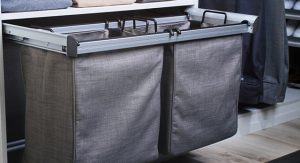 Slide-Out Laundry Hampers
Our Champion Design & Installation Team
Creative Closets is your award-winning, full-service custom closet company with a client-first satisfaction guarantee. Choose us for a custom closet design, build, and installation experience all in one place.
Partnering with only the most high-end home builders in Federal Way, WA, we're a home-grown business with over 16 years of experience in home design and closet organization. From kids' closets to small reach-in closets, we do it all.
We are especially unique in the fact that we bring our showroom into your home. Our designers use special 3D software so you immediately see the closets you created in real life. No hassle. No wait.
Schedule Your Free Custom Closet Consultation With Us
Reach out to us to schedule your appointment for a free consultation. You can either fill out our contact form or call us directly. A member of our team would love to answer any questions you may have about the custom closet process. Set up your complimentary consultation with us today!
FAQs
Will you install a custom utility closet?
Yes! Our diverse portfolio of custom closet systems showcases the different projects we've built for clients like you. We use adjustable closet accessories like hanging baskets, paper towel dispensers, and slide-out wire baskets.
Even if your utility closet seems tiny at first glance, you can rest assured that Creative Closets will maximize your space.