Get Your Custom Closet In Federal Way, WA
Proudly serving Federal Way and more of WA

Bid farewell to clutter forever with our custom closet systems and in-home showroom experience. We guarantee a speedy closet design process of 90 minutes or less for your Federal Way, WA home.
Closest Systems Installed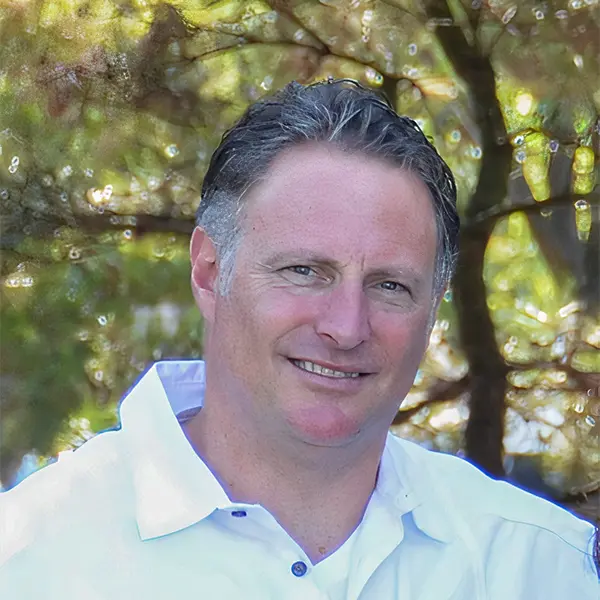 Hello there! I'm Tim Melton, the owner of Creative Closets LLC. We fully grasp the individuality of every household, and we appreciate the significance of tailored storage solutions that perfectly suit your specific needs and preferences.
Regardless of whether you wish to revamp a cluttered bedroom, upgrade your walk-in closet, or optimize a smaller space, our team of seasoned professionals is readily available to lend a hand.
Explore our extensive assortment of closet accessories, finishes, and hardware options, empowering you to customize your closet according to your style and storage requirements. Learn more
"The designer was fantastic! He really showed us how we can utilize our spaces much more efficiently!

The guys who installed the cabinets were great! Personable, very nice and interactive! We loved the whole experience!"

Kathleen Firth

From Bedrooms to Garages, We Cover a Wide Range of Storage Needs
Unlock the full potential of your Federal Way, WA home with a new and improved closet system.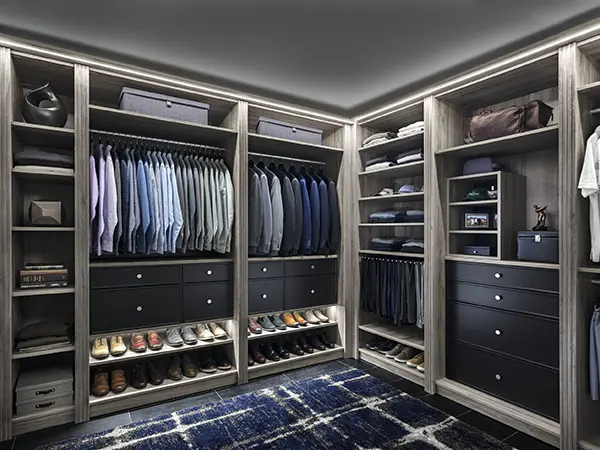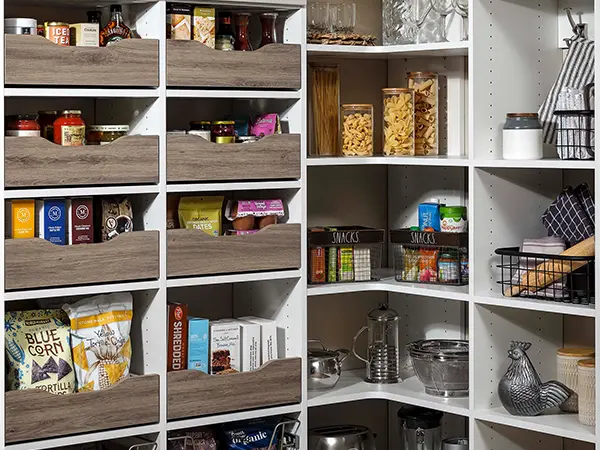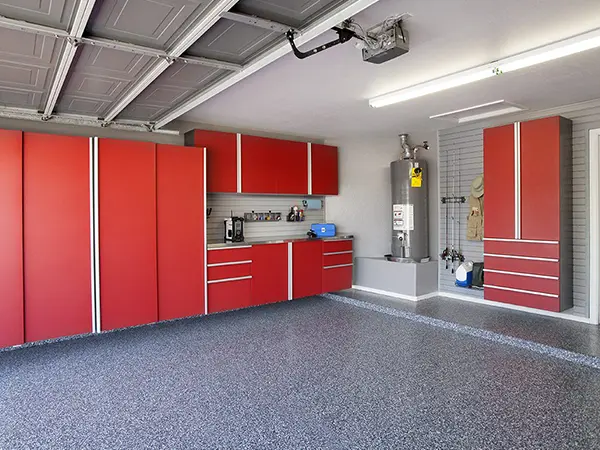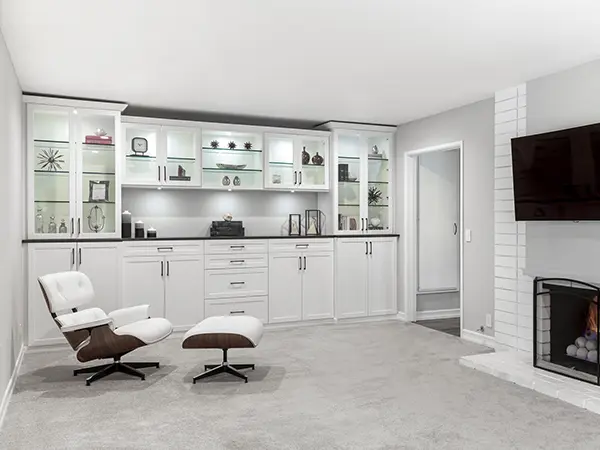 Say Goodbye to Messy Closets
Experience a rapid and efficient closet design process that takes 90 minutes or less, followed by prompt installation within a single day, thanks to our committed team.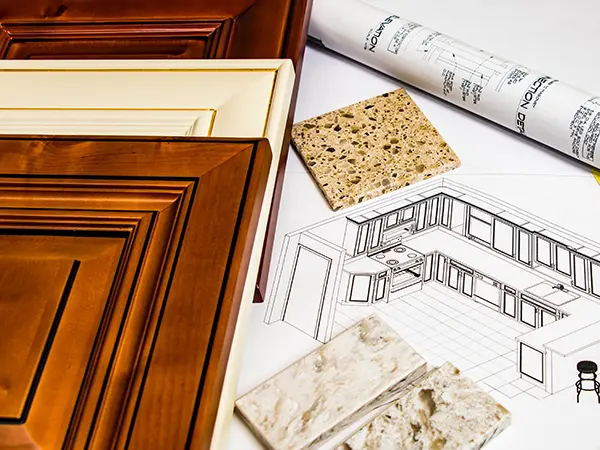 In-Home Showroom Experience
Our designer will make a house call to your Federal Way home, providing expert guidance to help you efficiently craft your perfect closet.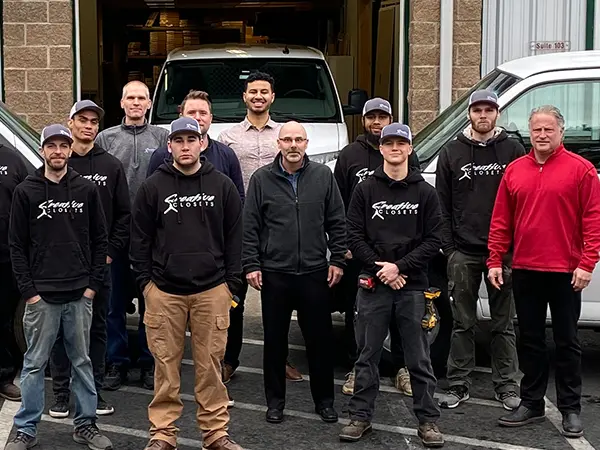 Order Materials & Install
Once our team installs your new closet system, it will be fully finished on the same day, ensuring that you can promptly start utilizing your space without any further hassle.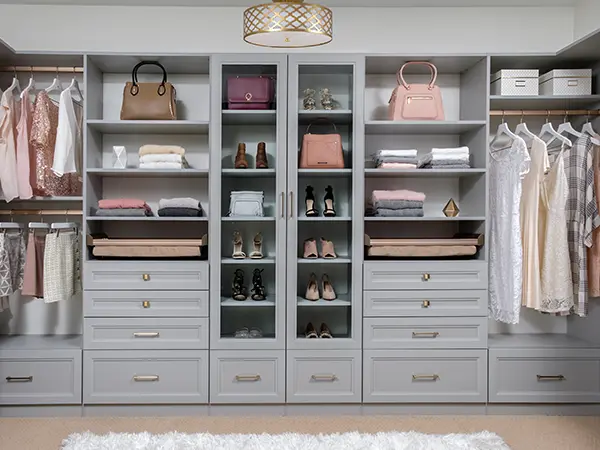 Enjoy A Clutter-Free Home
Optimize your belongings' accessibility and eliminate clutter by finding everything you need more efficiently through a customized storage solution.
I used Creative Closets for our garage cabinets. They came out quickly to give me a quote. They were super professional and responsive.
They followed up before the install date with all the details I needed. My installers did a fantastic job and went out of their way to make sure I was happy.
The best value and service! Cannot recommend enough.
The designer sales person took accurate measurements and provided 3d drawings.
Installers were respectful and polite and installed with care.
Highly recommend. Only wish the gold hardware was more gold than they actually are.
Great service, quality and installation of new closets.

This is our 2nd time using Creative Closets and extremely happy both times.

Jordan was our installer and was on time, respectful and efficient. Thank you!
0% Interest Rate For Our Federal Way, WA Clients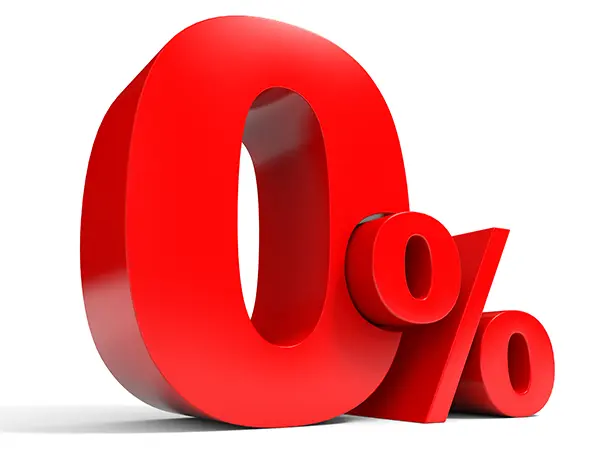 Unlock the opportunity to transform your closet with our remarkable financing offer.
As our client in Federal Way, you can enjoy a customized closet storage system while leaving financial concerns behind.
We use GreenSky's amazing financing system to instantly assess your eligibility and present you with convenient payment choices before we conclude our visit.
Embrace the Elegance of Customized Storage
Streamline your daily routine in Federal Way, WA with our customized closet solution.