Custom Closet Systems, Design and Installation in Bellevue, WA
Creative Closets is a premier custom closet design and installation company that serves Bellevue, Washington, and the surrounding area. Our team includes experienced closet designers and professional custom closet installers who are here to help you tame your household storage spaces. We help with custom closets of all different sizes, and we use a host of different components and accessories to achieve this goal. If you're tired of the daily frustration of dealing with household clutter and messy spaces, let us help you.
Just a few examples of the custom closet projects that we help with in Bellevue, WA are:
Master bedroom closets
Linen closets
Utility closets
Hallway closets
So much more!
Whether you need help with one of the projects above or with any closet in your home, contact us at Creative Closets. We can also help with organization in your
home office
,
garage
,
kitchen
, laundry room and more. If you give us a call, we will schedule your in-home consultation today.
How Much Does a Custom Closet in Bellevue Cost?
The idea of installing custom closet systems throughout your Bellevue home might be appealing, but you may want a price quote first. Naturally, it is important to carefully plan for any home improvements that you're planning on making.
Because we want to be completely transparent about pricing, we don't give custom closet quotes online or over the phone. Every space is different, and costs vary. Some of the different things that can contribute to the pricing of your project are:
The overall size of the project. Some homeowners call us with the intention of customizing all of their household closets and storage spaces. Obviously, this is going to be a bigger and more expensive project than if you were only customizing one or two closets in the home.
The size of the closets that you're customizing. Usually, bigger closets require more components, adding to the cost. Smaller closets can be renovated on a tighter budget because you may just need to have a few simple shelves, hooks and rods installed.
The individual components and accessories that you choose. The great thing about custom closet organization is that you get to choose your components and accessories. This allows you to control pricing, plus it helps you get the look and functionality that you want for your space.
You're probably curious about how much your custom closet organization project is going to cost, and we want to help. Contact Creative Closets today so that we can set you up for a consultation. On the day of your consultation, you will receive a quote with a complete breakdown of pricing so you can plan for your project.
Are Custom Closets Really Worth the Expense?
Although you might be intrigued by the idea of customizing your closets, you might not be sure if you want to spend the money on this type of project just yet. After all, you could be wondering if the cost is actually worth it.
We have found that most of the homeowners that we work with are more than happy with the results. Many wonder why they waited so long to make the investment in their home. These are just a few of the many reasons that
custom closets
in Bellevue are more than worth the cost:
How Can Custom Closets Make My Life Easier?
With
custom closet systems
, everyday tasks will suddenly be made easier. Getting ready in the morning is a breeze, and getting your kids ready for school can be done a lot more quickly and easily. Putting away laundry or picking up around the house will suddenly be easy chores.
What Is the Custom Closet Design Process?
We use the same design process with every homeowner. Our system has been tested, and it works. On the day of your scheduled, free in-home consultation, your closet designer will come in and spend a little time talking to you and looking at your spaces. After taking measurements and getting an idea of what you want to do with each space, your closet organizer will get to work with a 3D software program.
The software program that we use allows our designers to create 3D designs that suit your specifications, budget and preferences. You can give feedback and make changes and suggestions. When you're happy with what you see on the screen, you can set up a convenient appointment for our team of closet installers to come and handle the professional installation for you. It's all just that easy.
Can Creative Closets Customize Tiny Closets?
When you think about custom closets, you might think about big, spacious walk-in closets with custom cabinetry and useful accessories. If the closets in your home aren't big, spacious or particularly functional, then you might think that organizing and renovating them is a hopeless cause.
Although we can certainly help turn walk-in closets into beautiful storage spaces, we are able to work with small and oddly shaped closets, too. There is no reason to miss out on valuable storage space because the sizing or set-up of your closets might not be ideal. Our professional closet designers have lots of tricks that they use to turn just about any closet into an attractive, functional space that provides lots of room for storage and organization.
How Can I Choose the Right Closet Organizer in Bellevue, WA?
For best results with your closet design and organization project, make sure you choose the right professional closet designers. At Creative Closets, we are here to assist you. Our goal is to help all of our customers fall in love with their storage spaces. We want to get to know you so that we can build a custom closet system that is right for your budget and storage needs.
If you're ready to get started,
contact us
today for a free, no-obligation closet design consultation. We know that living in a disorganized home can be a hassle, but we want to help.
Door/Drawer Style Options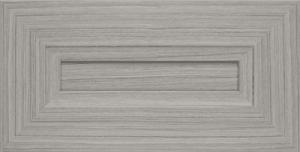 Allegra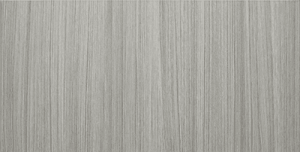 Flat Panel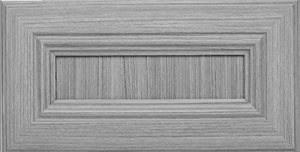 Milan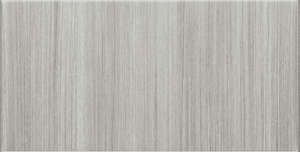 Modern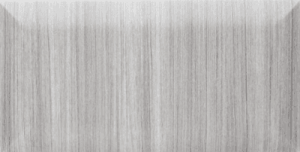 Pillowtop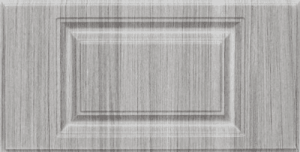 Raised Panel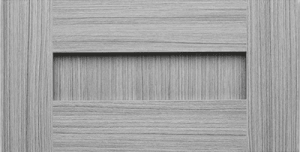 Shaker
Finish Options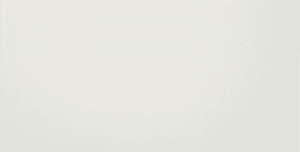 Antique White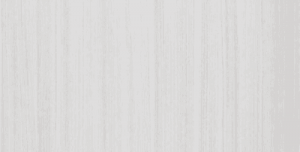 Arctic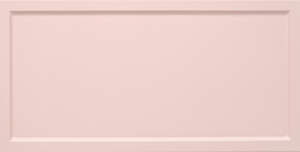 Blush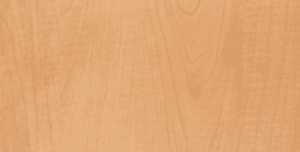 Candlelight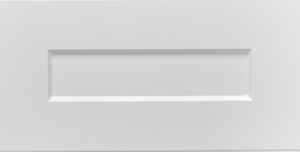 Chiffon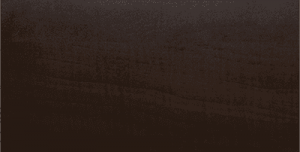 Chocolate Pear Cloud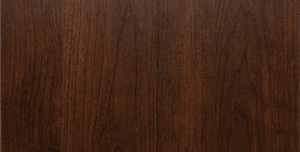 Coco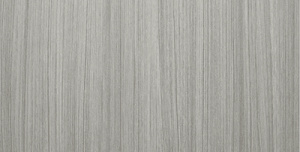 Concrete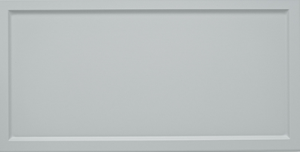 Dew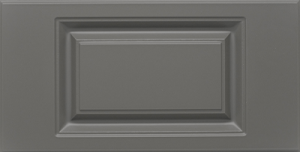 Falcon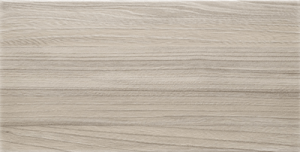 Fawn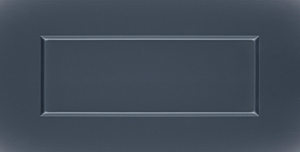 Galaxy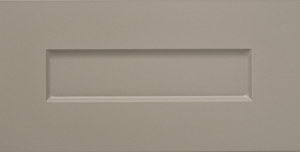 Latte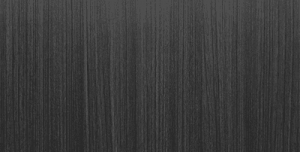 Licorice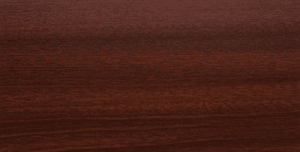 Mahogany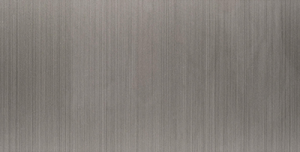 Mercury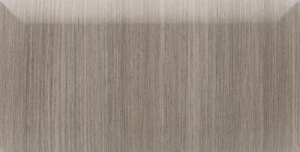 Reed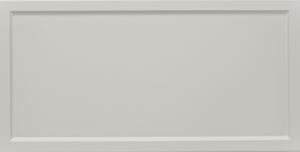 Vintage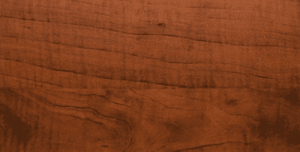 Warm Cognac White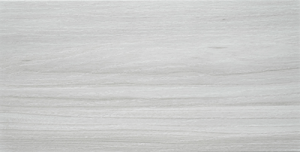 Winter
A Great Assortment of In-Home Closet Accessories, Among Them: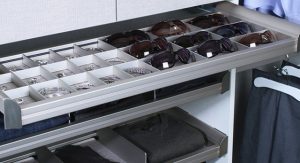 Accessory Organizers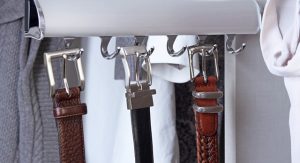 Belt Racks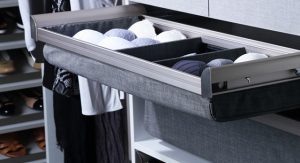 Divided Drawers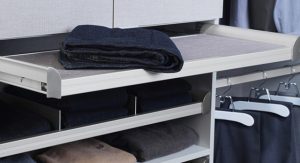 Folding Stations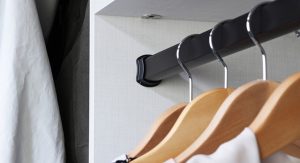 Hanging Rods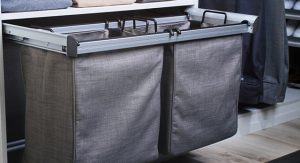 Hampers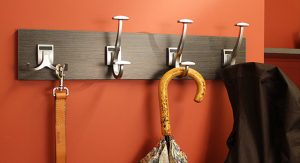 Hooks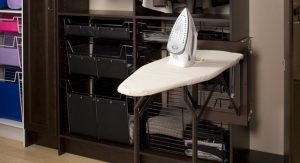 Ironing Boards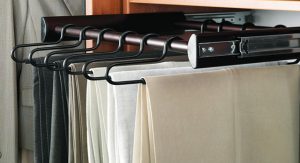 Pants Racks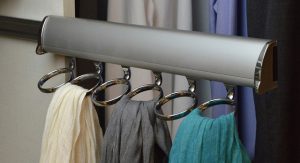 Scarf Racks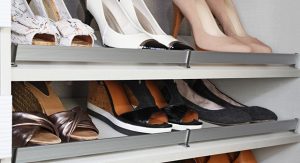 Shoe Fences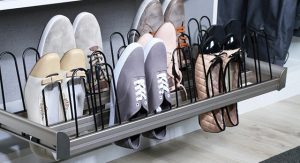 Shoe Organizers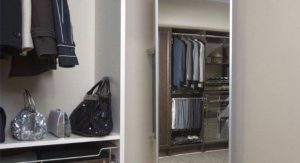 Slide Out Mirrors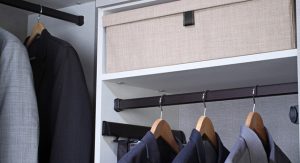 Storage Boxes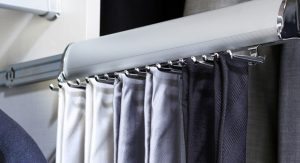 Tie Racks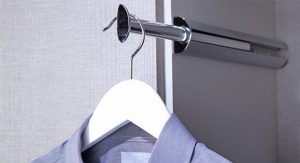 Valet Rods