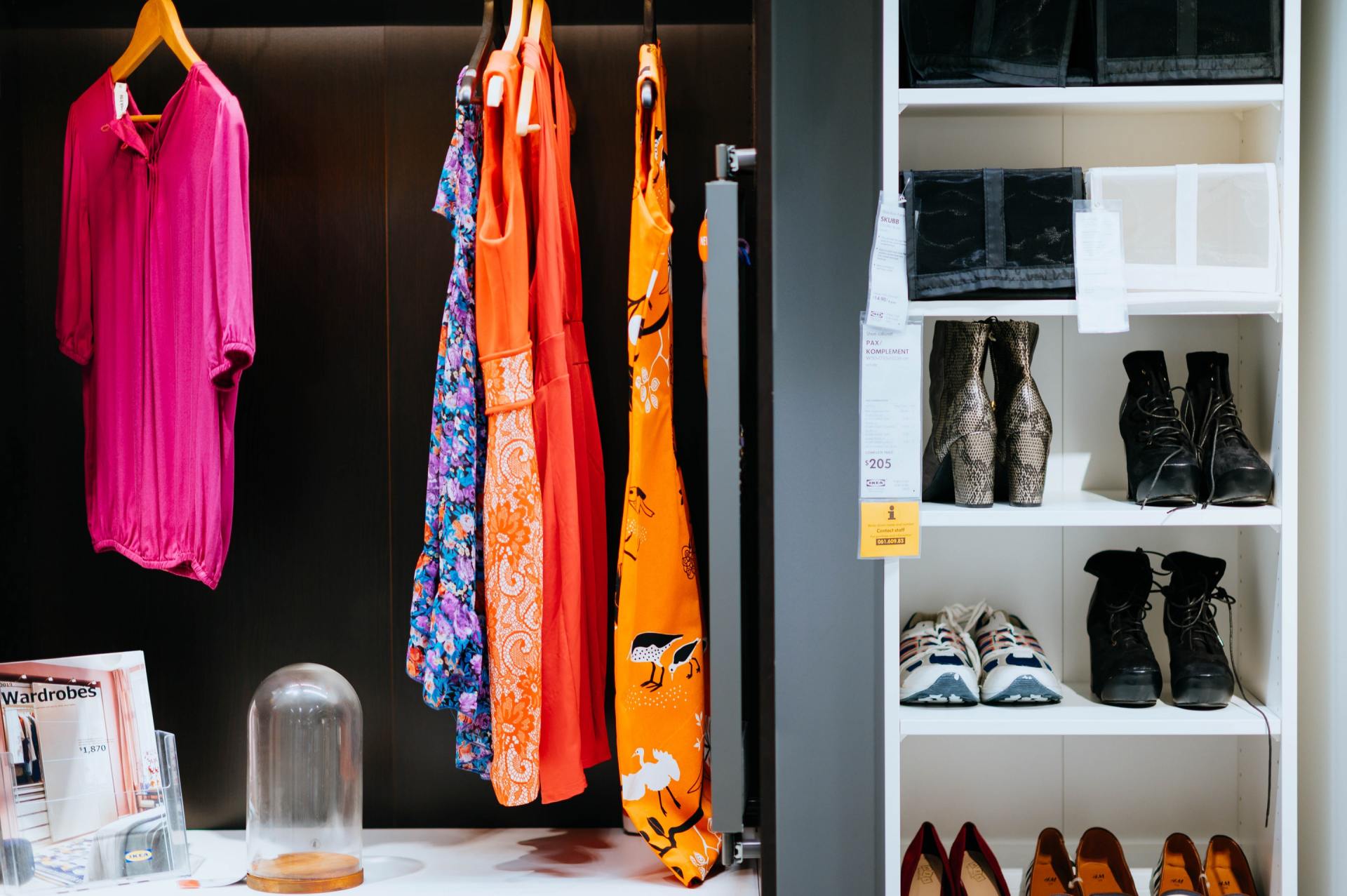 The pace of modern life can quickly become impossible to keep up with when you can't find necessities around your home as soon as you need them. The solution is to make the best use out of your storage space as possible, but how can you achieve that?
Custom closets
are a simple answer to a difficult problem, and can help you achieve perfect organization, and much better time management, in almost every area of your home.
---
4 Tips For Creating A Great Custom Closet in Washington
A good
custom closet
design makes use of all the available space you have. How the closet is designed will reflect what needs to go in there – clothing, books, utensils, kitchen pantry, laundry, deep storage items or things you need every day (there will also be a difference for an out-of-season clothing closet versus one filled with in-season items.) You will be amazed at how your space can be maximized and used more efficiently than ever with the aid of custom closets.
Defining A Purpose
Your first reference point when considering installing a custom closet should always be what you most want the new closet to help you achieve. Do you want all your clutter hidden away in drawers and behind doors, or would you like a showpiece shoe collection or open storage to easily see all your arts and crafts supplies? Is the goal maximum storage space, or easy access to your things? Do you need a secure space, like a small safe? Will the closet be seen to others, like a hall closet, or be hidden away in private?
Once you know exactly what you need your closet to do, you can work out the rest of your design needs to achieve exactly what you want.
Doors To A New Beginning
Consider different doors, for example : bi-fold doors look very upscale, while sliding doors maximize space and mirrored doors add functionality but may require more cleaning. You'll also need to choose the finishes of your closet particularly if the closet is a central feature of your home, want to make sure to have quality finishes, while a hall closet can be finished in more practical materials. If it's a closet for a child's room, you'll need to consider how the design may need to adapt to their changing needs as they grow.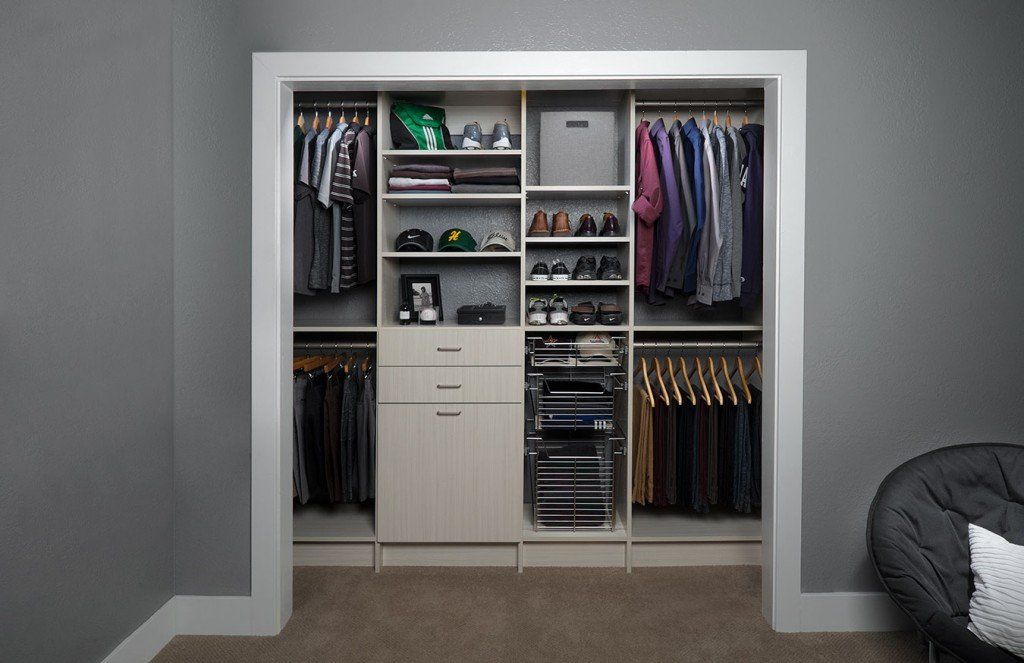 Bring Your Shelves To Life
Built-in shelving can maximize your storage space. Rollout shelves and drawers will provide fluid open storage that allows you to see your clothing and accessories with ease. And rolling racks are an excellent way to stay organized. Adjustable height shelves are also good for storing all those other items like boxes, toys, sports gear or keepsakes. A closet designer can help you create a custom solution to suit any of your shelving needs.
Let The Light Shine In
Most rooms have windows. But did you know you can utilize them for storage while still allowing the natural light to flow in? One way to create storage near a window to help maximize your space is to place a storage bench seat beneath the window. It can have shelves underneath to hold books or shoes or it can be an enclosed lift-top box to store away any other items, like extra blankets or cushions. It also has a dual purpose, as you can use it to sit on while dressing, putting on your shoes, or as a cosy reading nook scattered with comfy cushions for those rainy weekend days.
Whatever you want in a
custom closet
and storage solution, a qualified design consultant can help you achieve it. The expert team at Creative Closets is offering residents in the Washington area a No-Obligation FREE-In Home Design Consultation when you mention this offer.