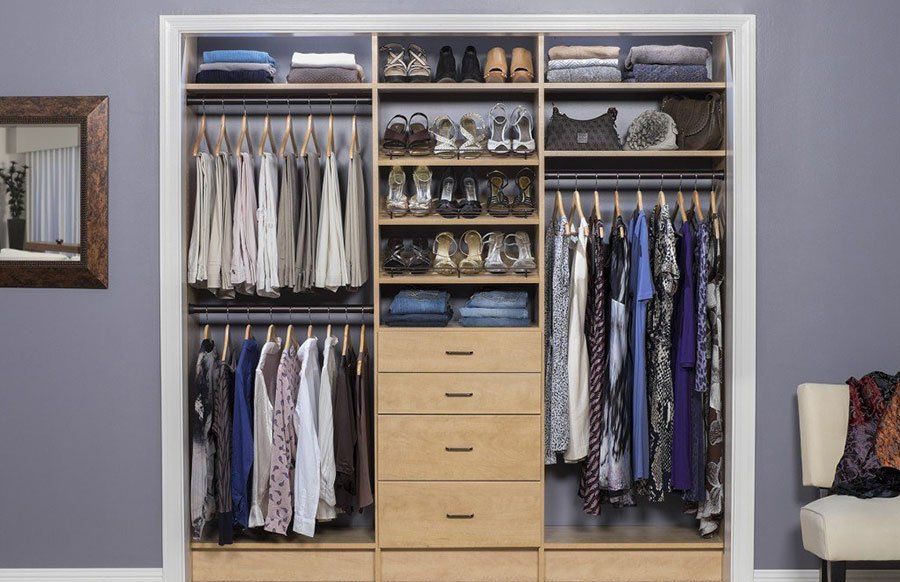 In many facets of home ownership, doing it yourself, or DIY, is the name of the game if you want to save money and have things done to your specifications. Coming from a pretty handy family, we almost never called plumbers, electricians or roofers; my dad would just get out his tools and do whatever he needed to do. Now that I'm married, my husband is the same way; whether it's a leaky toilet, a faulty GFI unit, tree branches getting dangerously close to the roof, or a washing machine that's trying to shimmy across the floor, he usually knows what to do to get the problem under control.
When Should You Call A Pro Custom Closets Designer and Installer
Quality of Materials
Design
Resale Value
We do plan on selling our home someday, and our DIY job wouldn't have looked as professional as one actually one by professionals. Even creating a do-it-yourself closet is fairly expensive, and we didn't want to ruin our investment by having it look "homemade" after a few years' use.
Warranty