Why Good Organization is So Important For Success in Seatte, WA
May 05, 2022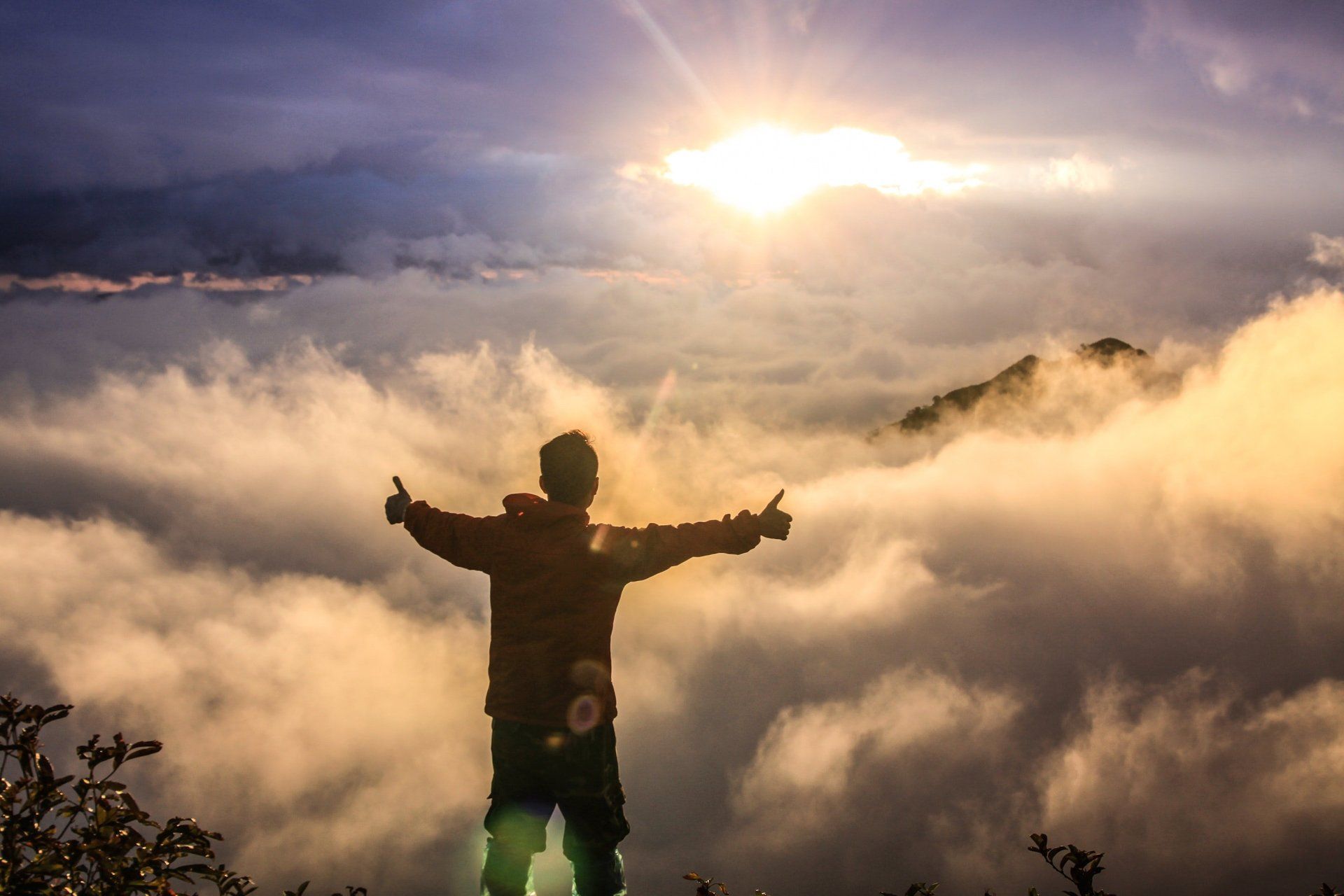 So what makes some people more successful than others, besides circumstances of luck? The truth is, it involves the cultivation of certain habits. Learning about these habits and using them in your own life is a worthwhile pursuit, particularly if you wish to experience success in your endeavors.
Probably the most frequently mentioned habit of all time by those who are successful is organization. Organization does not just involve planning, setting priorities and goals. Good organization in your day-to-day life plays a significant part in how you flow, function and perform each day, and your home space is where it all starts. For example, if your home is disorganized and surrounded by clutter, then you will most likely struggle to find the things you are looking for. You could also be time pressured or find it more difficult to deal with any challenges as they arise, whereas someone who is well-organized on the home front may find it easy. When your house is in order you reclaim the organization back in your life.
---
Top 5 Personal Habits Of Highly Successful People
So how do you become better organized on the home front? Well, fortunately, there are many tools to address that issue. The top choice for restoring organization at home is installing
custom closets
, proper storage, and organizer systems to get your living space under control and in tip top shape. Closets and organizer systems provide numerous ways in which to reign in the clutter. When your house is in order you reclaim the organization back in your life.
But there's more to success than just organization alone. Although being able to implement many of the other habits required for success involve being organized. Here are some other success habits that will inspire more success in your life.
Relaxation
Relaxing, through meditation or enjoying walks in nature, reading and avoiding distractions is another of the most cited habits of successful people. Of course, relaxation comes more easily to those who are organized. One of the first steps toward achieving a relaxed or meditative state is to concentrate on your own breathing for 3 minutes.
Taking Action
Next on the list of success habits is the "take action" habit. While it is important to plan, set priorities and organize, without taking the necessary action, a plan is nothing more than potential. Successful people take action, quickly and often. Additionally, even though it may seem counterintuitive, starting before you feel ready usually brings you closer to success much faster. Many people will come up with reasons not to act, however, successful people take that all-important first step, even if it seems outlandish.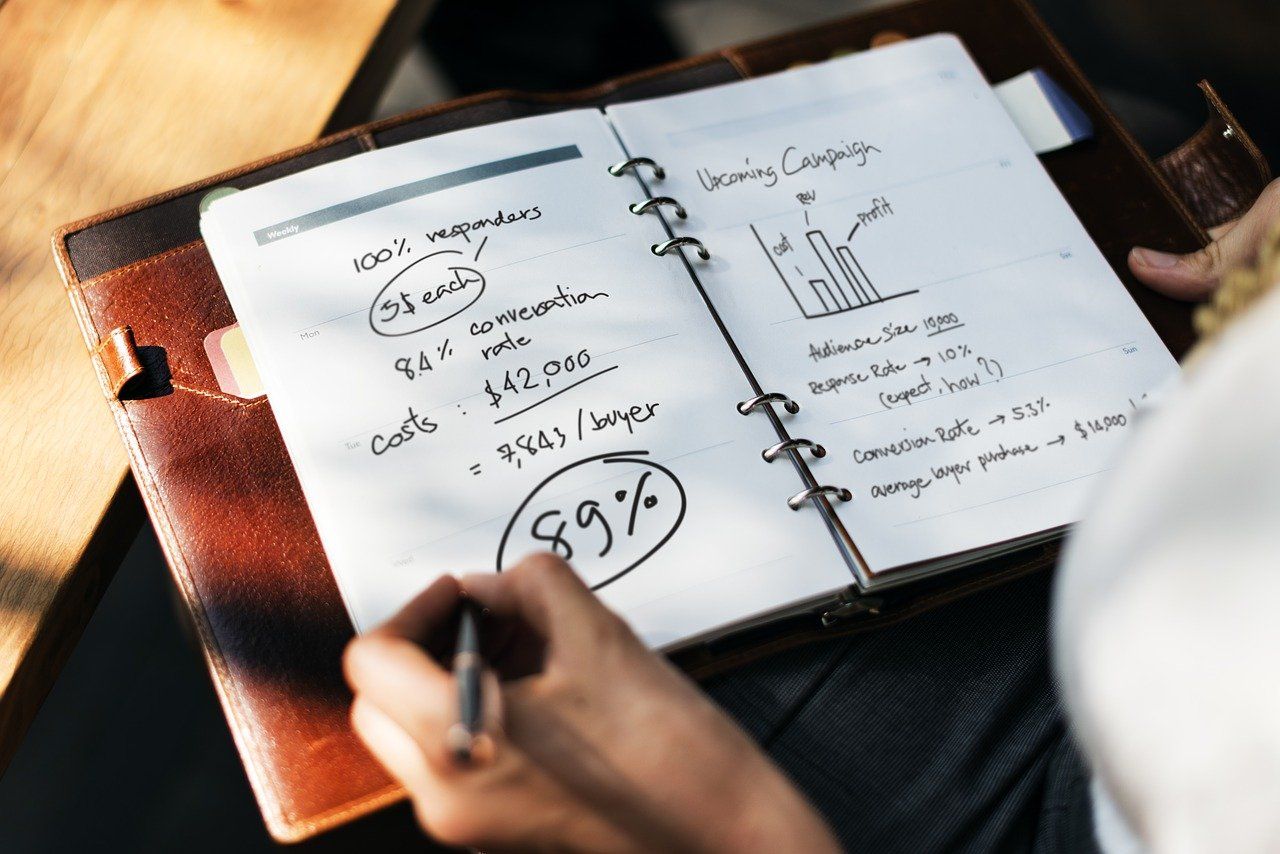 Personal Care
Personal care is vital on the success habit list. Diet, exercise, and hygiene play an integral role in our health & well-being and is a top priority of those who are successful.
Positive Attitude
Having a positive attitude is not just a result of being successful, it's one of the foundational causes of success. It requires more than just expressing gratitude and having a positive attitude, however. Reminding yourself why you are grateful is essential to achieve a deeper effect.
Rising Early
The more time you can devote to being successful, the more likely you will achieve it. Successful people rise early and are accustomed to this. Ever heard of the saying, "The early bird gets the worm?" Well, this phrase was coined to give us an insight into achieving success. This habit is consistent amongst those who do well in life.
---
Bottom Line
Successful people will foster more of the kinds of habits that will contribute to their success. Combining several habits daily is optimum to do well in life. It's also worth noting that cultivating good habits takes no more effort than developing bad ones.
If you are looking to discover ways to get better organized, then the expert organizers at Creative Closets can help you with that. If you reside around the Seattle/Bellevue area you qualify for a No-Obligation FREE In-Home Design Consultation. Simply call and schedule an appointment and get started on your path to success today!