High-Quality, Affordable Wall Bed Design & Installation
Creative Closets is the leading design & installation company for wall beds. Locally owned & operated, providing complimentary design consultations with a wide variety of five-star product options at an affordable price.


Murphy Beds- The Space Saving Wall Bed!
Have you ever wanted to host overnight company on short notice? It can be an uncomfortable experience for everyone involved if the only place you have to accommodate guests is on a lumpy pull-out sofa or air mattresses on the floor. With a Murphy bed from Creative Closets, you'll have a soft, comfortable place for overnight visitors to land even if you don't have a dedicated guest room.
Our space-saving beds are great for a variety of situations, and they can be installed in just about any room in your house. They sit against the wall and add extra storage to a room by day, and fold down to a large bed by night. If you're ready to add a Murphy bed to your home, one of our designers will be more than happy to help make that happen!
Once you coordinate an at-home appointment, just let them know where you want to install the wall bed, and they'll take measurements to make sure your space can accommodate it. Next, browse through the different types of Murphy bed sizes & accessories on our 3D software system. Once you're satisfied with the bed design, our team will handle the installation. In no time, you'll be ready to host overnight guests.
Murphy Beds for Your Guests' Comfort
Even if you don't often have out-of-town guests, you may be surprised at the number of times that your wall bed gets put to use. Once you have a place for visitors to stay overnight, you're more likely to extend the invitation. In addition to your friends and family members who live several hours (or more) away, you might use your Murphy bed for:
Your kids' friends who have outgrown wanting to crash in a sleeping bag on your child's bedroom floor.
College students who are home for that last summer after graduation; with a wall bed, you can turn his or her room into a home office or hobby room without guilt.
Foreign exchange students, couch surfers, or world travelers. Many young people from other countries look for host families for short- or long-term programs, and you could be in the position to offer up your extra bed for a few weeks or months.
Friends who are too tired to drive home after a late-night visit.
The options are nearly endless! Our Murphy beds are easy to pull down and aren't heavy, so you don't have to worry about getting an arm workout when you're preparing the bed for a guest late at night. They're also extremely sturdy and durable, providing your guests with ample comfort & back support. Plus, they're more comfortable than an air mattress, pull-out couch, or futon.
Here are just a few additional reasons why you'll love our wall beds:
Lifetime guarantee on wood pieces
Scratch and stain-resistant, thermally-fused laminate finishes
Space-saving design
Accent your Murphy bed with 12 beautiful finishes!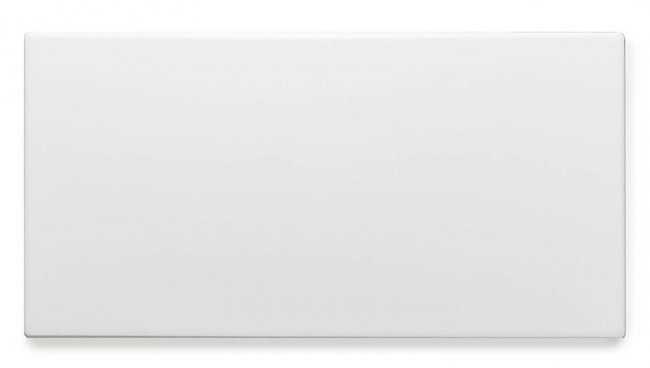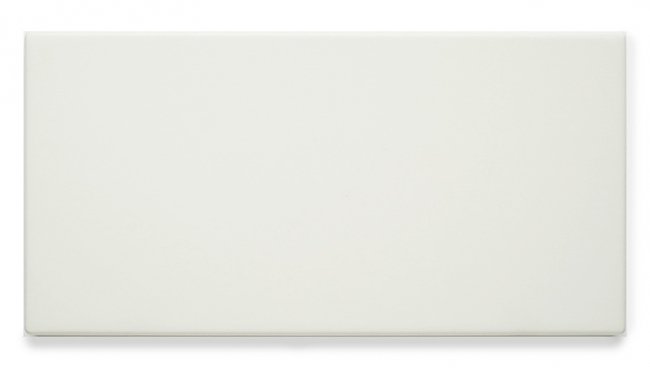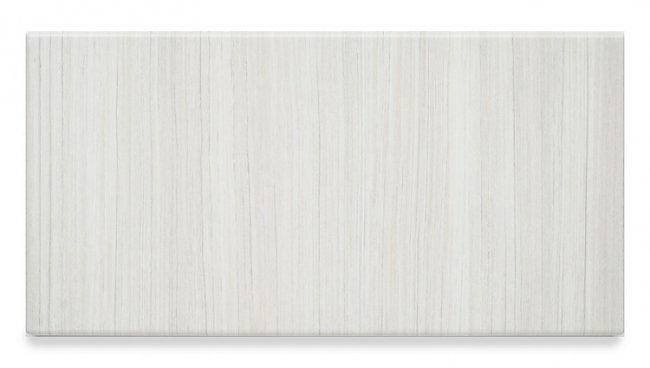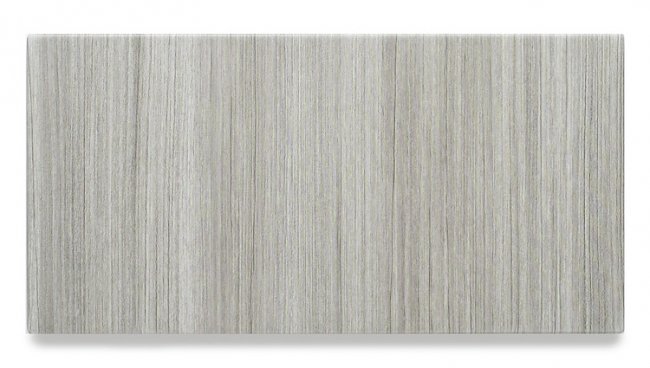 17 Mixology Colors for Doors & Drawers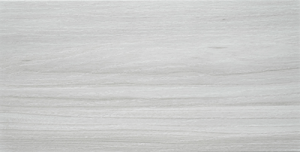 Winter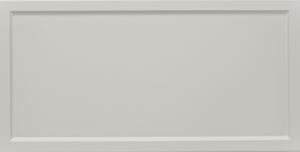 Vintage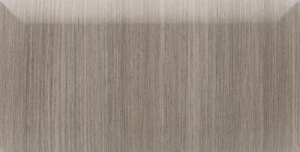 Reed Cloud Acrylic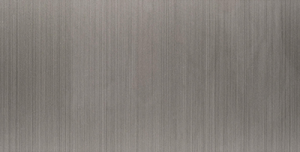 Mercury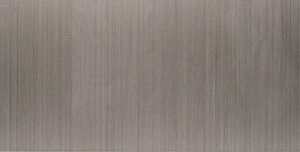 Mercury Acrylic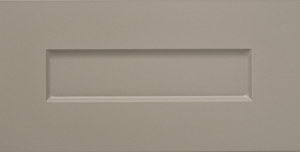 Latte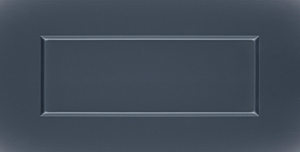 Galaxy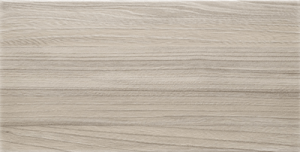 Fawn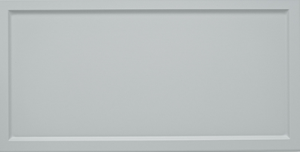 Dew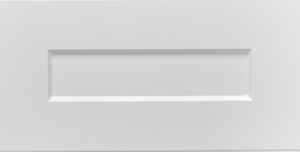 Chiffon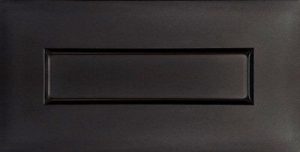 Raven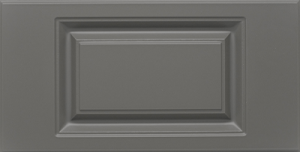 Falcon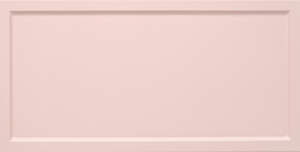 Blush Cloud Acrylic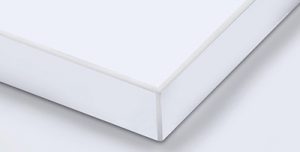 White Acrylic
Add Versatile Accessories, Including: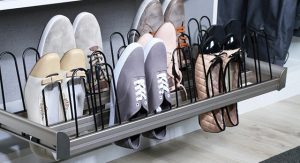 Shoe Racks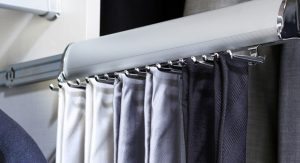 Belt/Tie Racks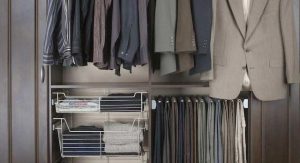 Slide-Out Baskets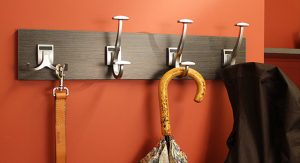 Storage Hooks
Exceptional Service & Outstanding Products
Creative Closets has been installing wall beds and helping with household organization for 17 years. Enjoy an easy and stress-free design and installation process, and a long-lasting, comfortable, and beautiful Murphy bed that fits flawlessly in your home.
Book a Complimentary Murphy Bed Consultation Today
If you are considering having a Murphy bed installed in your home, we can come by to measure your space and make recommendations for the size and type that would be best for you. Give us a call now to reserve your complimentary design consultation!
FAQs
---
Are your Murphy beds available in different sizes?
Yes! You can choose from twin, full, or queen-size options, depending on the amount of space that you have and the type of accommodations you want to provide.