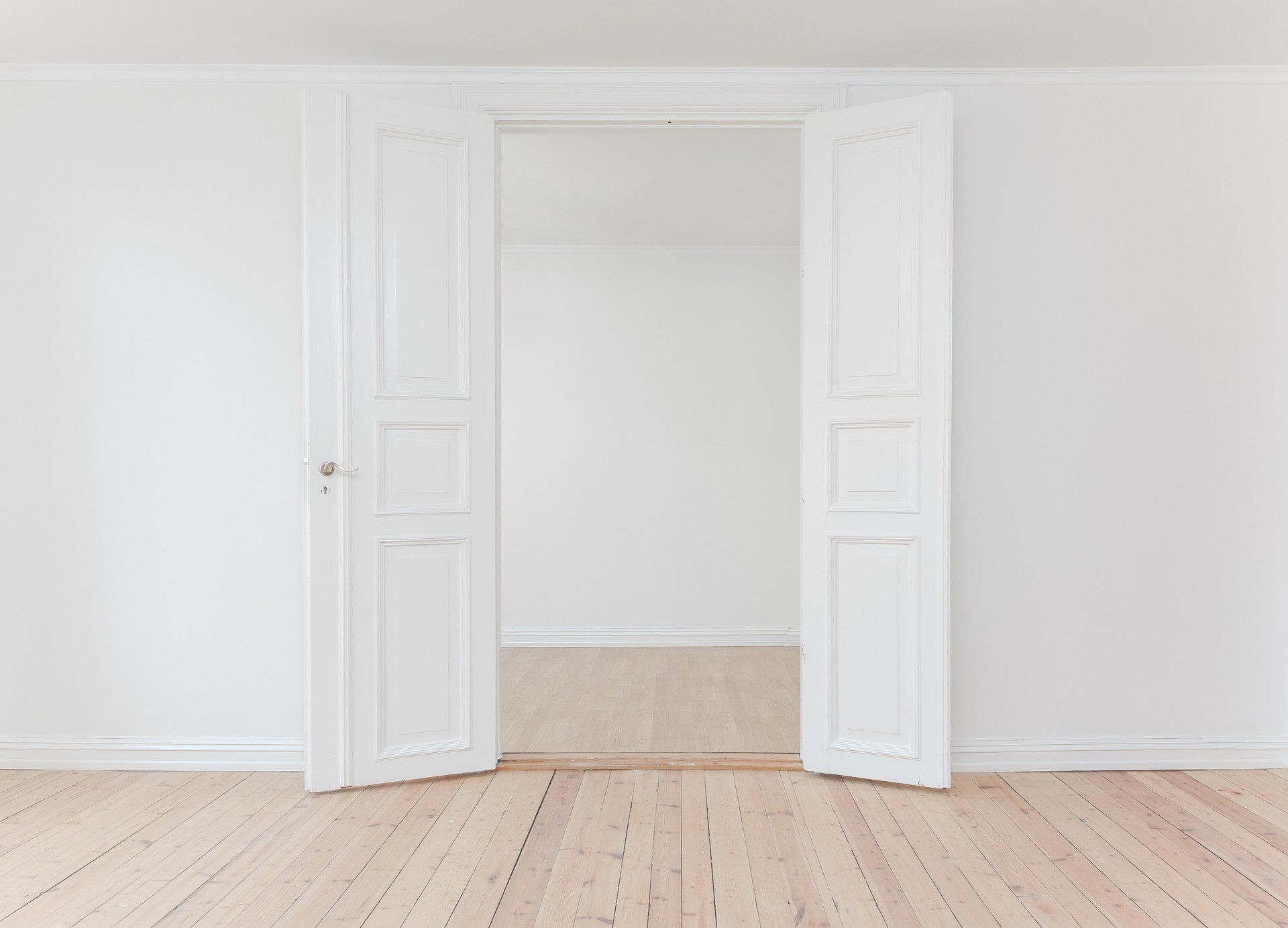 Sometimes we are at the end of our rope when it comes to creating a functional space out of a spare room. Luckily, there are some great ideas and designs for spare rooms floating around. From
Murphy Bed
solutions and foldable desks to custom
walk-in closets
and at-home studios – there are a ton of options for your spare room space. Check out our favorite ten functional and stylish spare room designs below!
1) Guest Room and Home Office All In One With Murphy Bed Magic!
A work space and sleep space in one! Utilize your spare room to its full potential with a
Murphy Bed
installation.
2) Kid's Play Area and Reading Nook – Perfect for Slumber Parties!
From kid's playroom and entertainment area with projection screens to a reading nook and slumber party dream room –
this spare room
is transformed with the ever versatile Murphy Bed.
3) Stretch Your Space with an At-Home Yoga Studio!
4) Kid's Space With Your Spare Space!
Traditional Kids
by Aspen Architects & Building Designers Poss Architecture + Planning + Interior Design
5) Lovely Library Transformation with Custom Shelves!
6) Custom Build a Walk-In Closet with Boutique Style!
Use your spare room as a custom
walk-in closet
! You can make your very own dressing room with boutique style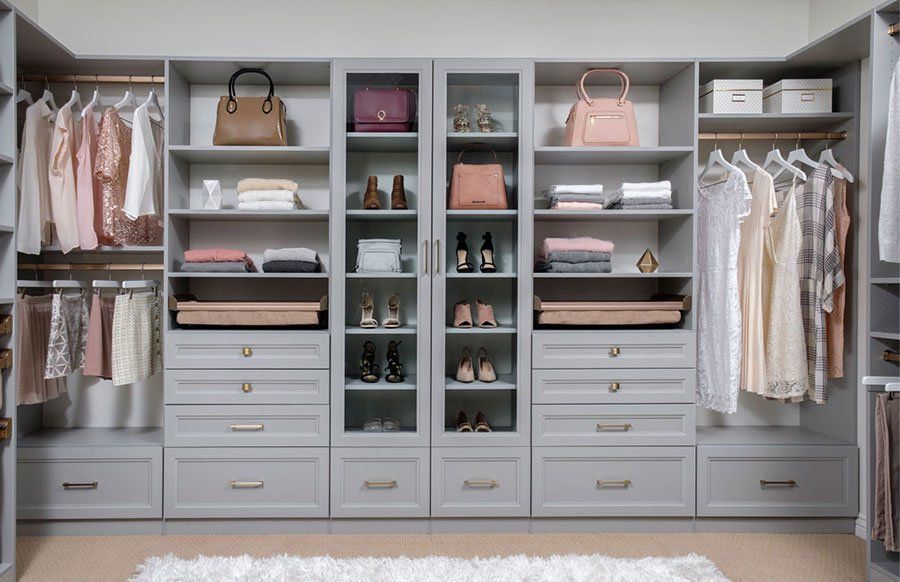 7) Create A Creative Craft Room Space!
This spare room has been transformed into a
crafting paradise
! This is one way to become Etsy famous and craft your creations from a beautiful at-home work space!
8) Yeah, I Lift…From Home! Create an At-Home Gym!
Skip the gym and stay home! Turn your spare room into an at-home workout center!
9) It's a Dog's Life!
Create a safe haven for your best friends! If you're a dog lover, why not turn your spare room into a
cute doggie room
?
10) From Boring Spare Room to Zen Art Studio!
Have your very own studio for you creative escape. Turn your spare room into an art studio where you can create, relax and recharge your batteries