Spring Cleaning Tips for Homeowners
May 05, 2022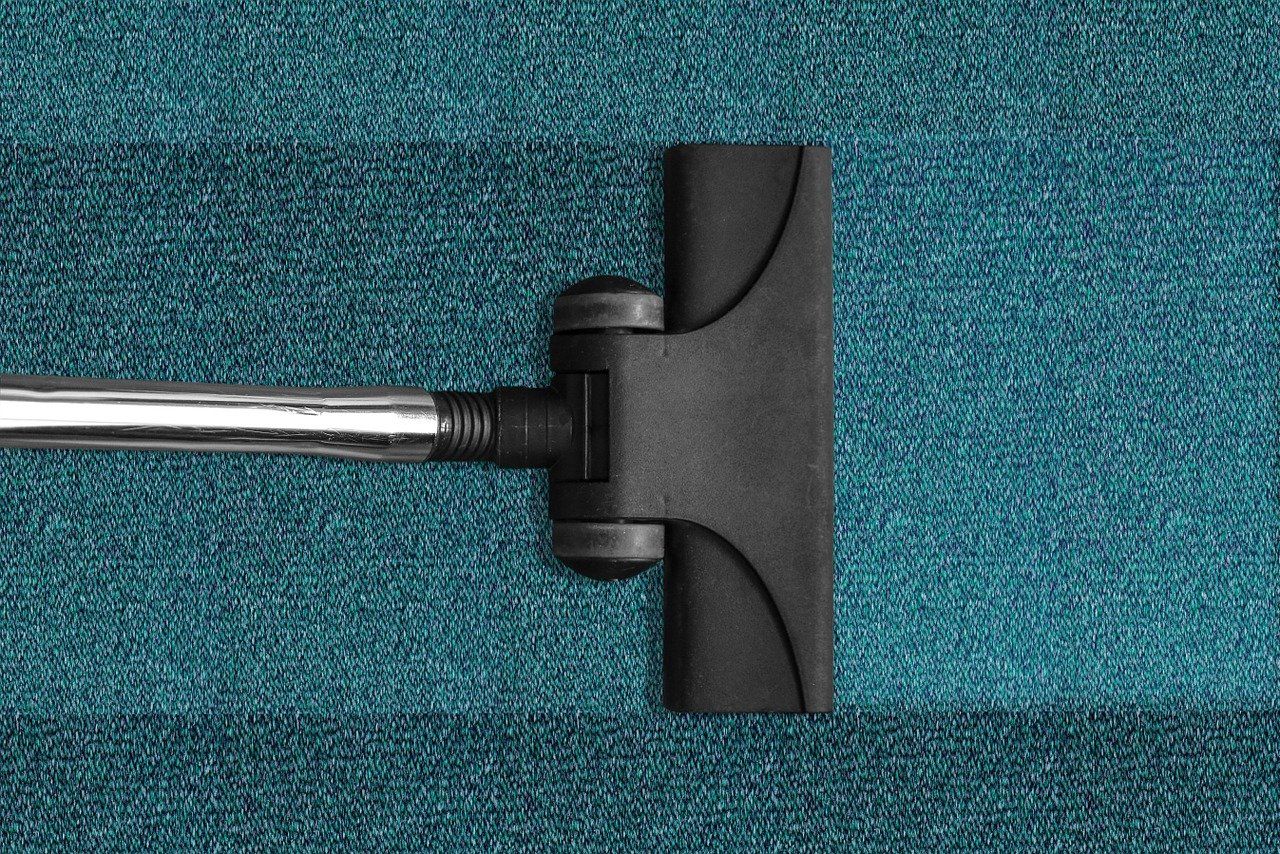 Spring is in the air, and it's that time of year again: Time to banish the dirt of winter. You might wonder why March is typically the time to begin spring cleaning. Traditionally, dusting was done in March because it tends to be one of the windier months, so the dust would quickly blow out the door. Also, the rain and snow of winter takes a break before the rains of April, so it's a good time to have the windows and doors open. Of course, modern conveniences like vacuum cleaners and air conditioning systems make it easy to clean at any time of year. If you want to stick with tradition, though, here are some spring cleaning tips:
Take everything out of your storage areas
Not only will this help you as you switch your winter and summer clothing, but it will allow you to banish all dust from your closets and garage. Take out each box or bin, decide if you still need to store the contents, and either put it back or get rid of it. If you were considering having
custom closets
installed, this is a great time, as you'll already be going through and purging some of your items.
Go easy on the chemicals
While some dirty jobs will require the use of bleach, ammonia and other caustic chemicals, many dusty items will look new again with just the swipe of a damp cloth or a bit of dishwashing liquid. If you do opt for the chemicals, remember to follow the directions carefully, and never mix solutions. Mixing bleach-based and ammonia-based cleaners, for example, could result in dangerous fumes.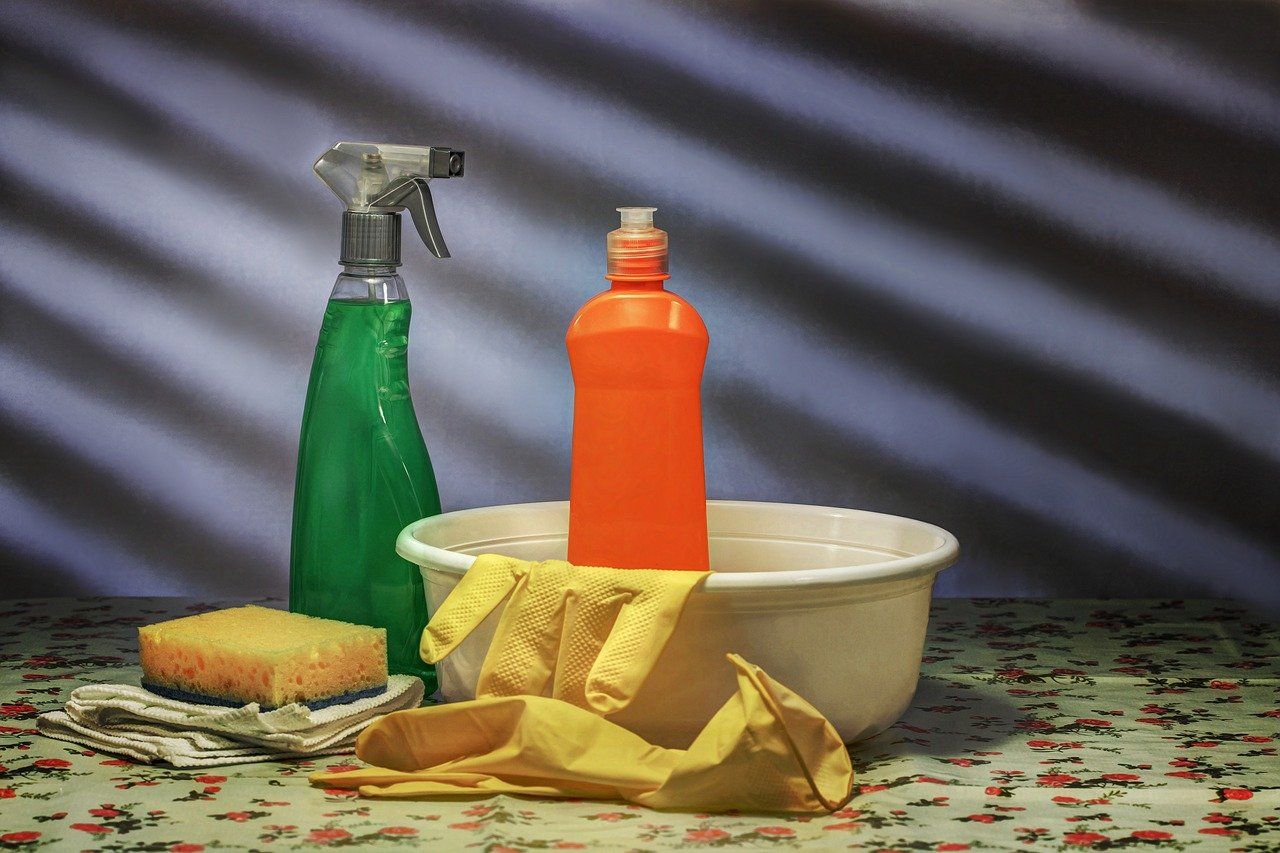 Decide what you really need to keep
Do you have boxes stored that you've had for five years and haven't ventured into? Unless they contain items that are very sentimental to you, consider letting them go. That blouse is probably not going to come back into style, and you'll never fix that broken toaster oven. Many organizational experts recommend tossing items that haven't seen the light of day in over a year; consider following this advice.
Plan a yard sale
Once you have all of your belongings sorted and you have a large pile of things to find new homes for, consider having a yard sale! Of course, you could also donate the items to charity or to a thrift shop, or give them to friends or family members who could use them. Just be sure that you don't put unwanted or unneeded items back into your home; otherwise, you'll have to deal with them again the next time you do spring cleaning.
Your local home organization expert can help you get your house into shape this spring. From
custom closets
and
garages
to completely customized
kitchen pantries
, your new organization system can make a huge difference in the way your home functions all year long.