Smartphone Apps for Organized Closets
May 05, 2022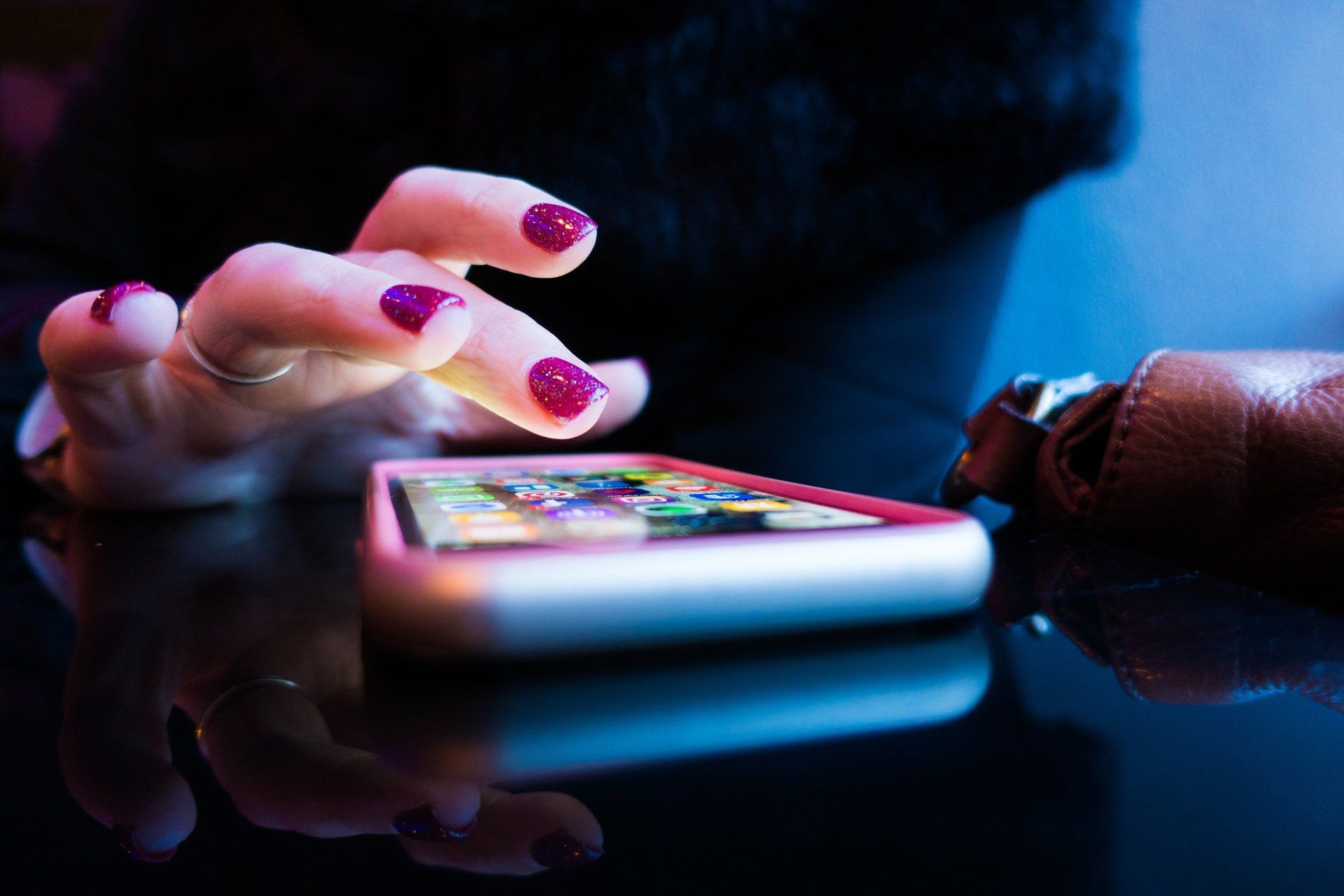 "Using technology to keep on top of closet clutter is something that we at Creative Closets embrace"
There is a joke that has been seen on Facebook and other social media sites that talks about explaining smartphones to a visitor from the 1950s: Yes, we have a pocket-sized device that we carry with us at all times, which is able to access almost any bit of information in the world, but we use it to look at funny cat pictures and share them with our friends. It's good for a laugh, but really, smartphones are so useful. Most of us keep them within an arm's reach at all times, and for good reason: With so many apps available, our smartphones can help us keep control of our busy, hectic, 21st-century lives.
That's why it should come as no surprise that among the apps available for keeping random facets of our lives under control are
applications that can help with closet organization
. Do you need to keep tabs on your wardrobe? Share your outfit ideas with your friends? Need help deciding what to pack for vacation? Yes, there is indeed an app for that!
Using technology to keep on top of closet clutter is something that we at Creative Closets embrace: If you call us for a free consultation, part of your appointment will consist of seeing a rendition of your proposed closet design on industry-specific software. Be sure to take advantage of the technology available when it comes to taming your closet and keeping your wardrobe organized.