Say Happy Mother's Day With Custom Closets
May 05, 2022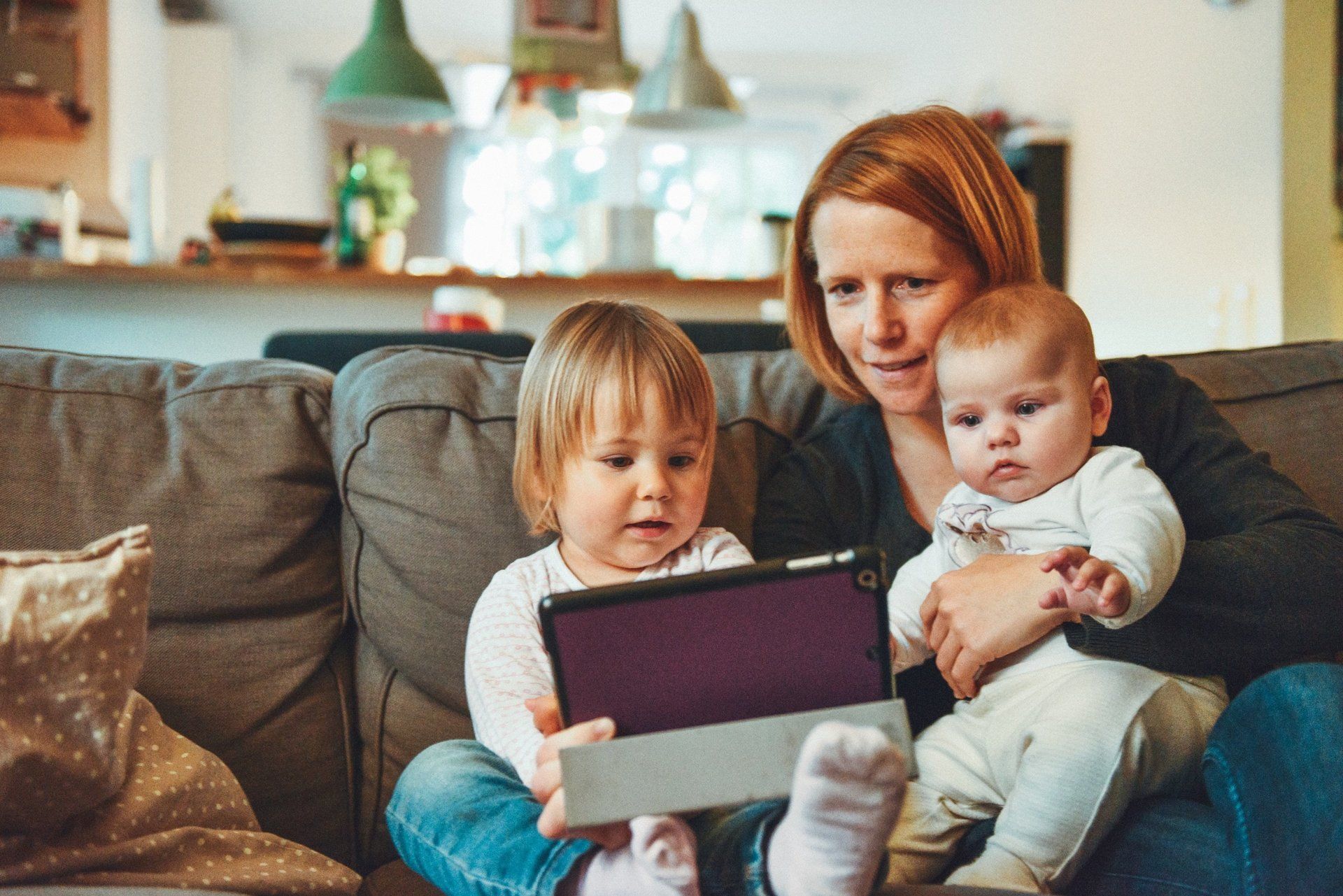 Mother's Day is coming up quickly, and you might be struggling to come up with the perfect gift idea for your mom. If your mother is a homeowner, custom closets or a custom garage may be just the thing she has been needing, even if she didn't know it!
Here are some reasons why 
custom closets
 make a great Mother's Day gift:
It will give purpose to that now-empty room
If her last child has recently left the nest, or if she has a bedroom or two that isn't being used for anything at all, having a 
custom closet
 makeover will certainly inspire her to find a new use for the space. Remember, custom closet companies aren't limited to working in the closet alone; her local custom closet company can measure the entire room and talk to her to come up with a workable storage solution. Maybe she needs a place to store her crafts, or perhaps she might benefit from having a new custom home office put in. Whatever her needs, if she has an extra bedroom, her custom closet professional can help put it to great use.
It will raise the value of her home
Is Mom thinking about selling the family home sometime soon? Would-be buyers will look at the closet space available before making an offer. Having 
custom closets
 installed in the master bedroom, kids' bedrooms and guest areas can make the difference between someone passing her home by, and that same person making an offer. In this way, custom closets are the gift that keep on giving, even when it's time to sell.
She'll finally get her storage areas under good control
Maybe she had a hard time keeping up with the organization in the hidden areas of the home when her kids were young, but now that you're all moved out and maybe raising families of your own, she finally has the time to simply relax and enjoy a well-organized home. Your gift of 
custom closets
 can go a long way in helping that to happen!
A custom pantry can make cooking much more fun
If she has grandchildren, your mom probably loves to open up her doors and have the whole big family over for a meal, either on the weekends or on occasional holidays. Besides that, she's still cooking for herself and maybe her spouse or partner as well on a regular basis. Her local custom closet professionals can design and install a great custom pantry system to help her stay organized and make her time in the kitchen more pleasant and productive.
In order to get the ball rolling toward your Mother's Day gift for your mom this year, call a custom closet company located in the vicinity of your mother. Be sure to let her know, so she can schedule a good time for her free consultation. If you can't be there, let the closet professional know what your budget is ahead of time so that he can work with it. Your mom will love this thoughtful and valuable gift this Mother's Day!