Say Happy Father's Day with A Custom Closet
May 05, 2022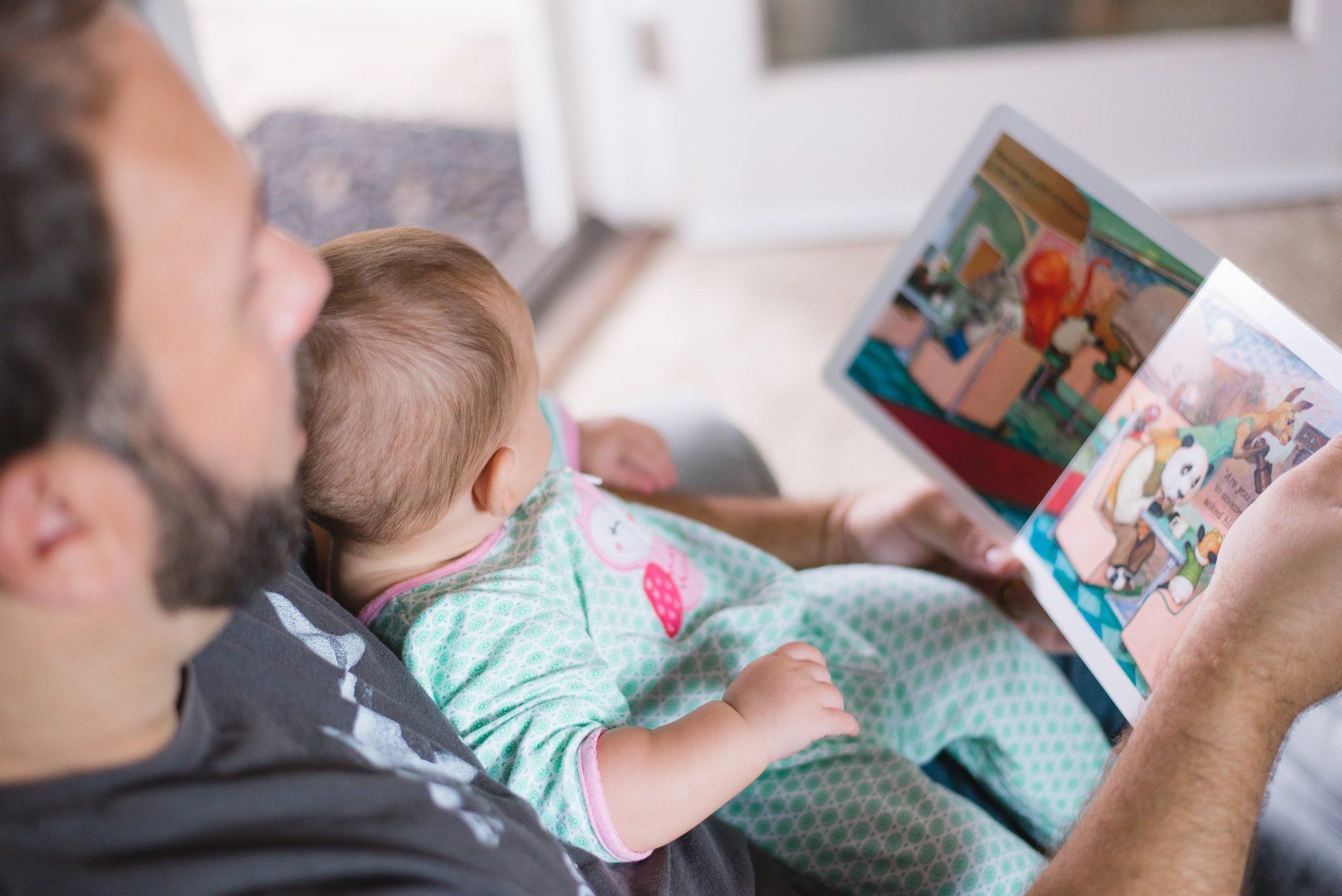 Does your husband have everything? If you find it difficult to buy gifts for him, you're not alone! Many women think it's a challenge to choose gifts for the men in their lives. With Father's Day coming up very quickly, you might have been hemming and hawing over what to buy your husband or your dad. Here are some great closet-related ideas that your special guy will appreciate!
Custom Walk-In Closet
If you tend to bicker over closet space with your husband, a custom closet in the master bedroom can go a long way toward alleviating marital strife. More likely, it will help you both develop better morning routines and will likely save you some ironing time, since clothes stored with plenty of room around each item don't need to be ironed as often.
At Creative Closets, we offer a wide variety of 
closet organizers
, shoe racks, clothing rods, closet shelving, drawers, and even accessories like jewelry trays and belt racks that can help you get your closet whipped into shape. This type of organization can reduce your man's stress and be a great Father's Day gift!
Custom Hall Closet
Does your husband or father get upset when items fall out of the coat closet or linen closet and hit the floor or, worse, bounce off of his head? Lower his blood pressure a notch by having custom closets installed in your hallways.
With sturdy shelving, including pull-out shelves, bins, cubbies, hooks, racks and more, all of your belongings can be neatly stored in a closet organization system that won't break — nor break the bank! Our 
smaller custom closets
 are affordable and make a great investment that won't cost an arm and a leg.
Custom Entertainment System
Does your dad or husband have a place to store his gaming system, blu-rays, DVDs, sound system, iPod dock and all of the other electronics that he's accumulated over the years? If your guy loves his toys but you don't want to contribute to his collection, why not give him a customized place to store it all? At Creative Closets, we can design and build a fabulous custom entertainment system.
All of our products come in many different finishes, so he'll be able to choose the one that best complements his sense of style. Best of all, our custom closets and other organizers will help keep the house in better order. Imagine your dad or husband coming home to a calm haven that is well-ordered and running smoothly. That's what we call a great Father's Day gift for a hardworking guy!
For a limited time, we're offering 20% off our custom closets and other organization systems. Call us today to schedule your free consultation to learn more about this great opportunity!