Seven Must Have Items You Need In Your Kitchen Pantry
May 04, 2022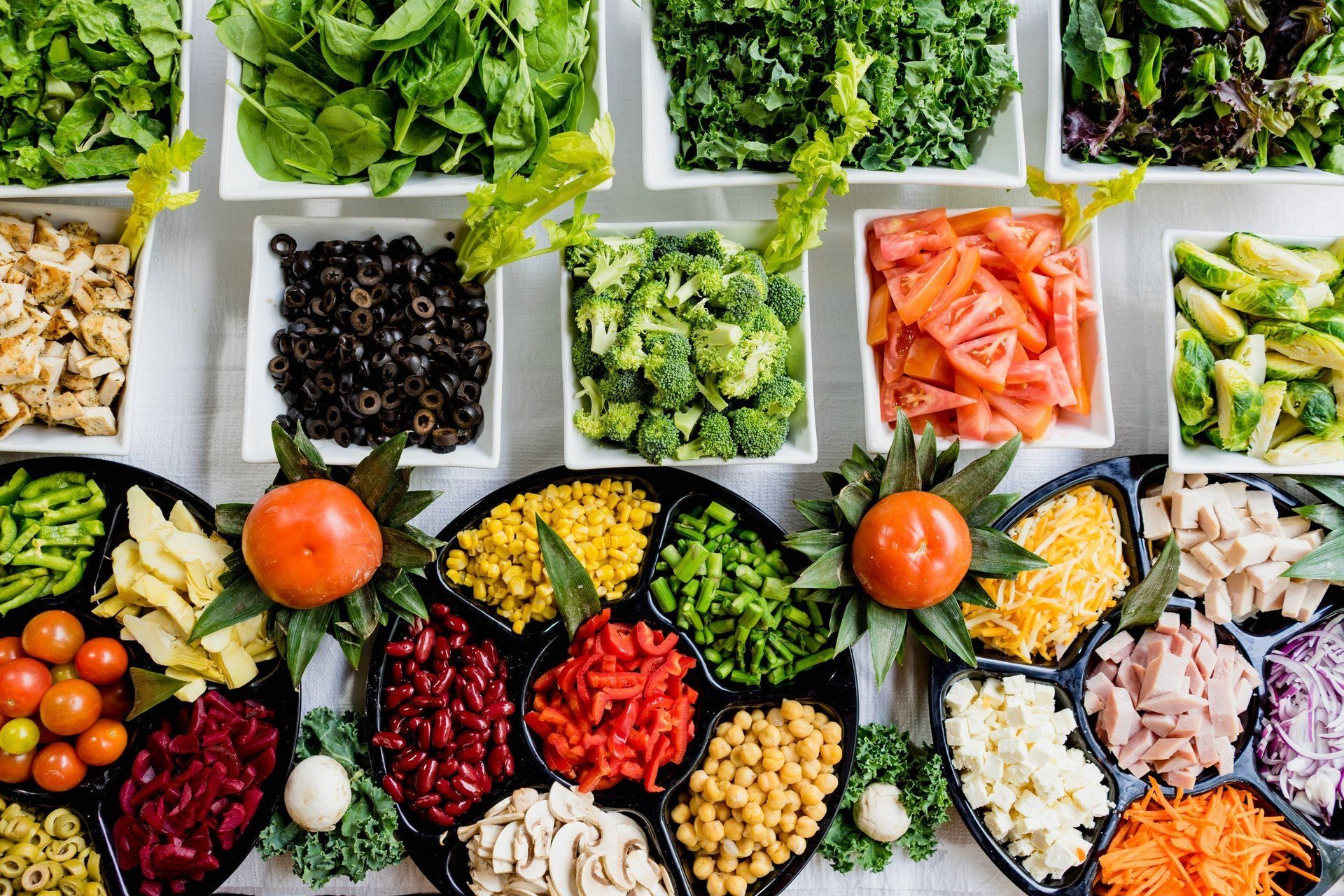 1) Apple Cider Vinegar: The Miracle Elixer!
If you didn't already know, Apple Cider Vinegar is an amazing product that is 100% natural and totally good for you.
2) Raw Local Honey: It's The Bee's Knees!
Raw local honey
is your all natural healer. With antibacterial properties, antioxidants and the ability to help with allergies – raw local honey is one of nature's miracles!
3) Cancer Fighting Turmeric Has A One-Two Punch!
Turmeric
is not only a fantastic flavored spice for just about any meal, it also fights cancer, boosts immunity and helps prevent the progression of Alzheimer's! : positivemed.com
4) Go-Go-Go Nuts for Coconut Oil!
A healthy source of fat , coconut oil has health benefits galore and tastes phenomenal! Try it brushed on your roasted sweet potatoes for an extra health boost!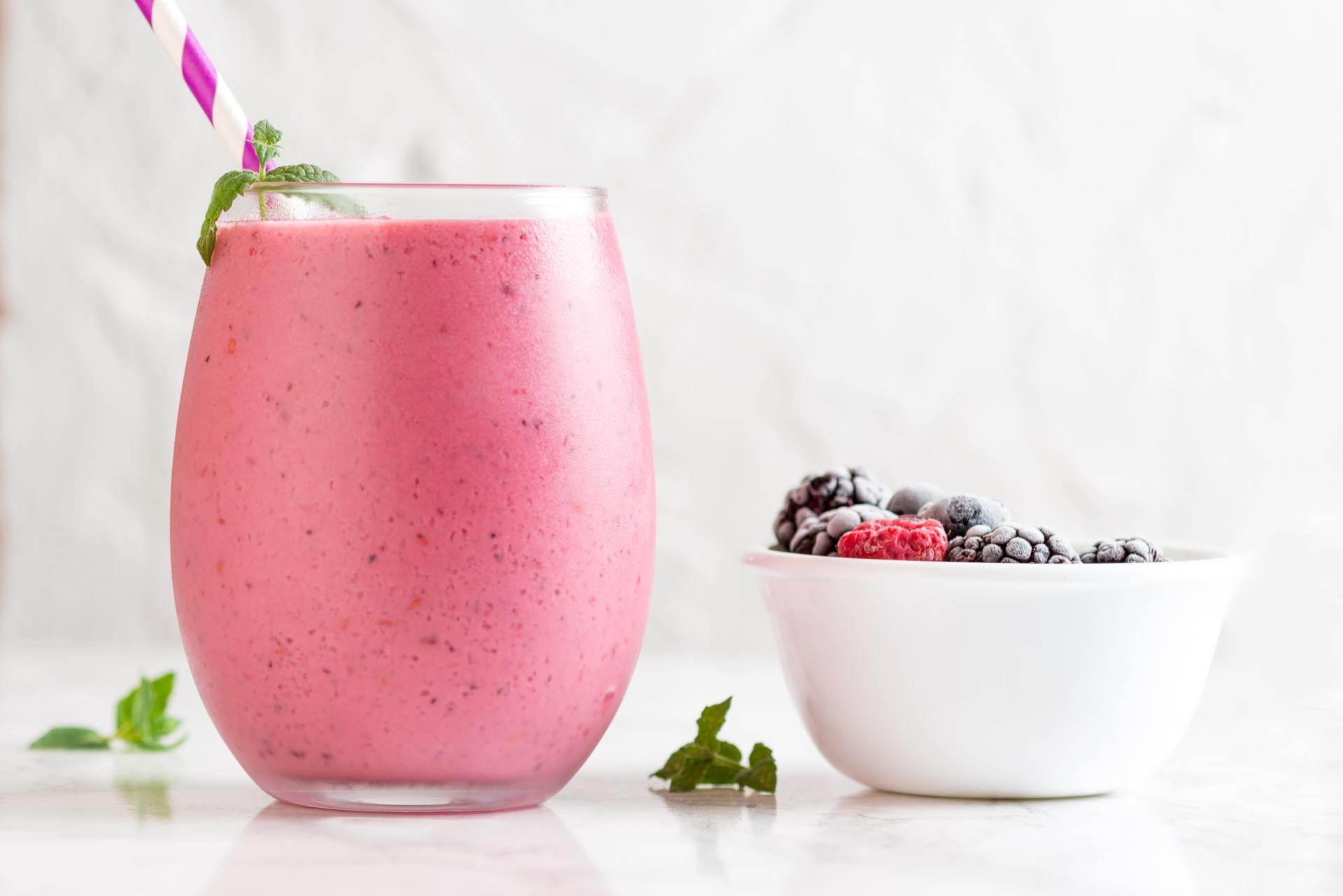 5) Seeds of Life…A Healthy Life!
Seeds are a great healthy addition to smoothies or just to have on hand for a quick snack! To keep them organized in your kitchen pantry, store them in mason jars with cute labels!
6) Goodness is in the Garlic!
Garlic
, Doesn't Just Keep the Vampires Away! It Aids You in Cooking Flavor and Health!
7) A Salt That Rocks Your Health!
Himalayan Pink Salt
not only goes a long way when it comes to cooking, you can utilize it to benefit your health in many diverse ways.
A healthy kitchen pantry is a must and getting it organized is easy. You can look up tutorials or hire a professional
kitchen pantry
installer to help you achieve the healthiest and most functional kitchen around!
Want more healthy food and kitchen tips? Check out this great article from
The Huffington Post
!