June is Home Improvement Safety Month
May 04, 2022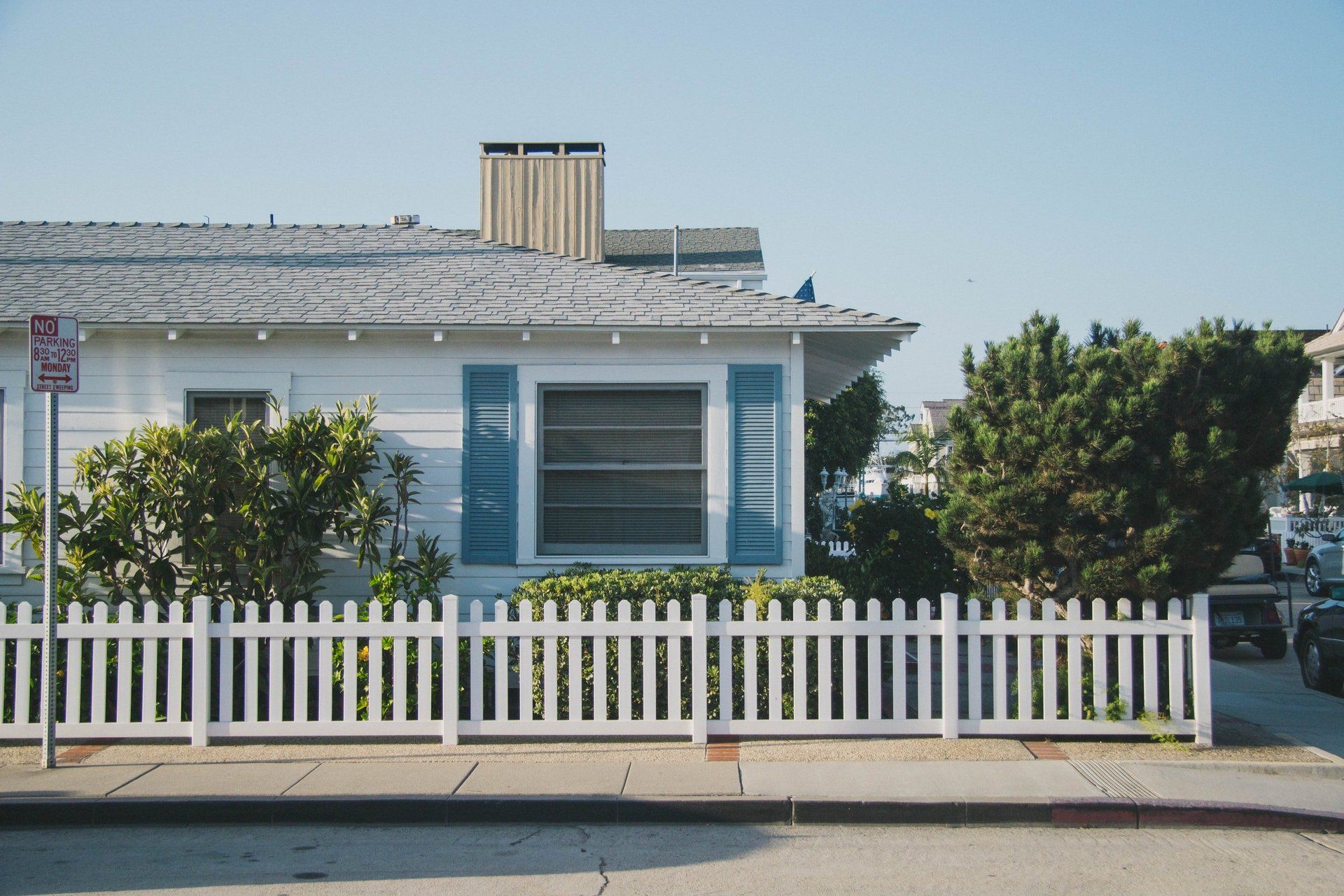 June is Home Improvement Safety Month, and it's also the time when many homeowners start projects designed to raise the value of their homes. Whether you're working indoors or out, it's important to remember some basic safety tips to avoid turning your home improvement project into a catastrophe. Here are the top ten safety tips for those planning to work on their properties this summer:
1. Prepare for the Worst
No matter how careful you are, there's always the potential for an accident. Keep a first aid kit handy, and if you're planning to work on the roof or in another hazardous area of the home, or if a chainsaw is involved, let someone else know of your plans.
2. Let Fear Be a Factor
If you're afraid of heights, stay off of ladders and roofs; accidents are more likely to occur if you're nervous, so if something makes you uncomfortable, call in a handy friend or the professionals.
3. Use Safety Equipment
Don't be too cool to wear safety goggles or an air filtration mask or trendy enough to wear draping tops or long jewelry while working on your home. If you're working with power tools or sanding paint, outfit yourself with the protective gear necessary to avoid poking your eye out or inhaling small particles. Wear work boots instead of open-toed shoes, and put on long pants in lieu of working in your shorts.
4. Follow the Instructions
Even if a particular appliance, tool or material seems like it only entails common sense, read the instructions beforehand; leaving out a step in mixing or forgetting to set a safety switch could lead to disaster.
5. Use Caution When Powering Up Power Tools
It should go without saying that tools like circular saws, nail guns and other battery-run tools require an extra modicum of care. Make sure you know what you're doing, and don't get distracted; keep kids away from the area while you're working, and forget about texting and drilling at the same time!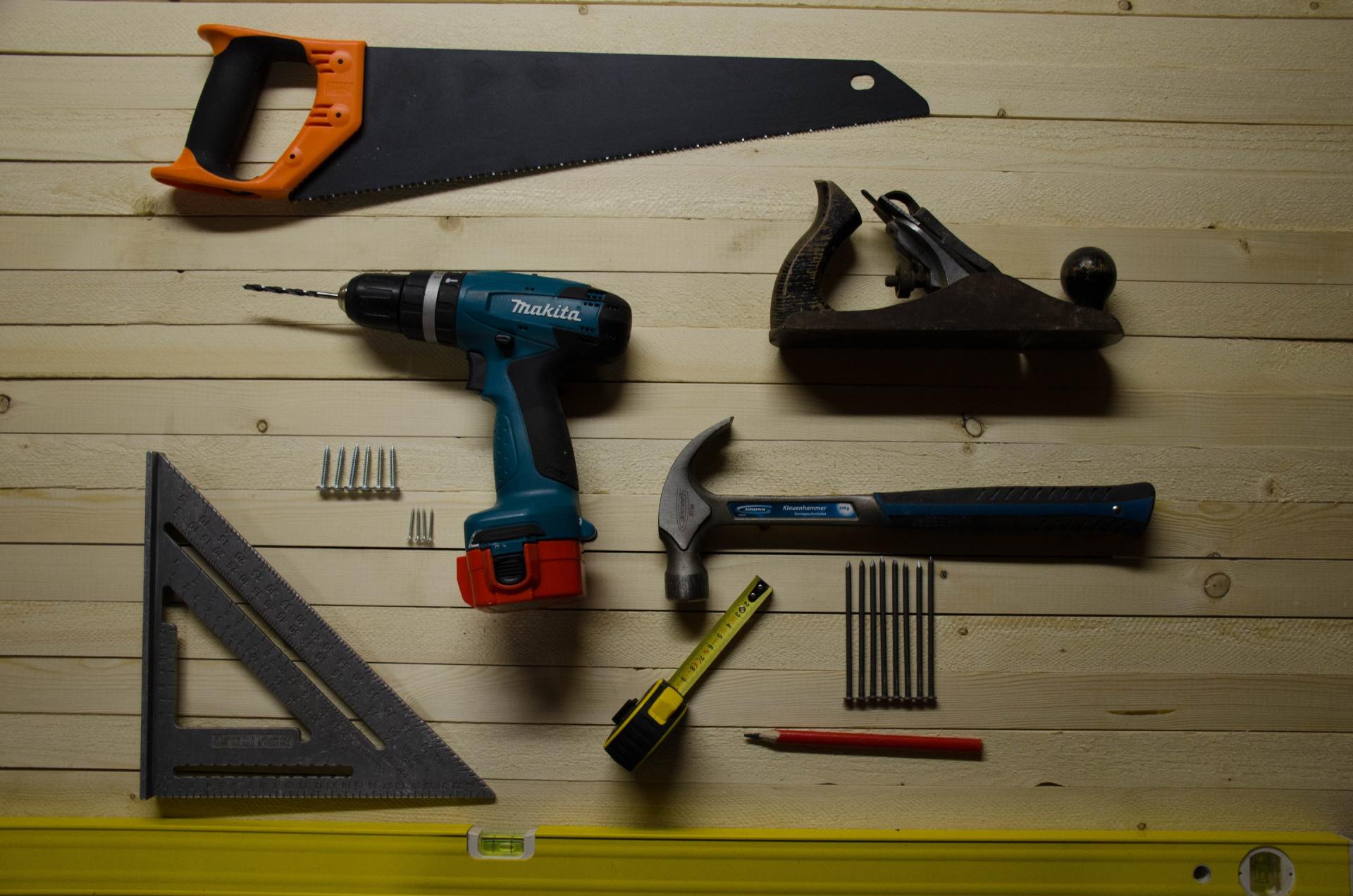 6. Keep Tools Maintained
Although it might sound counterintuitive, dull blades and screws are a danger when working with saws; the sharper the blade or bit, the less effort you need to expend while cutting, and the lower chance of a slip. Make sure all parts of any equipment that you're using are in good working order before starting your project.
7. Use Ladders Properly
One of the most frequent accidents when it comes to home improvement involve the use of ladders. Stay off of the top rung, and remember the four-to-one rule: For every four feet of ladder height, the bottom of the ladder needs to be one foot from the wall.
8. Check Your Extension Cords
Don't use them if they're frayed or damaged in any way, and if you're running a cord outside, make sure it's rated for outdoor use. Not only can a short damage your home's electrical system, but you could get electrocuted, which is no way to start the summer. If you run into an electrical problem that you aren't sure how to handle, back off and call in the pros.
9. Keep It Clean
Clutter laying around is a recipe for disaster; periodically throughout your project, take the time to clean up your work area. Never leave power tools or sharp objects on the ground or hanging off of a table, and if you have children at home, put away cleaners and other chemicals as soon as you're done with them.
10. Know What You're Dealing With
If you live in an older home, you might be at risk for lead- or asbestos poisoning. Find out whether you're dealing with lead paint or asbestos, and if you are, leave the work to a professional.
Whether your home improvement task is relatively simple or extremely complicated, taking the necessary safety precautions can save you time, money and grief in the long run. Be safe!
Creative Closet Organizers is an affordable and reliable Company for 
Custom Closets
 in Seattle WA .