How To Protect Your Home From Damage
May 04, 2022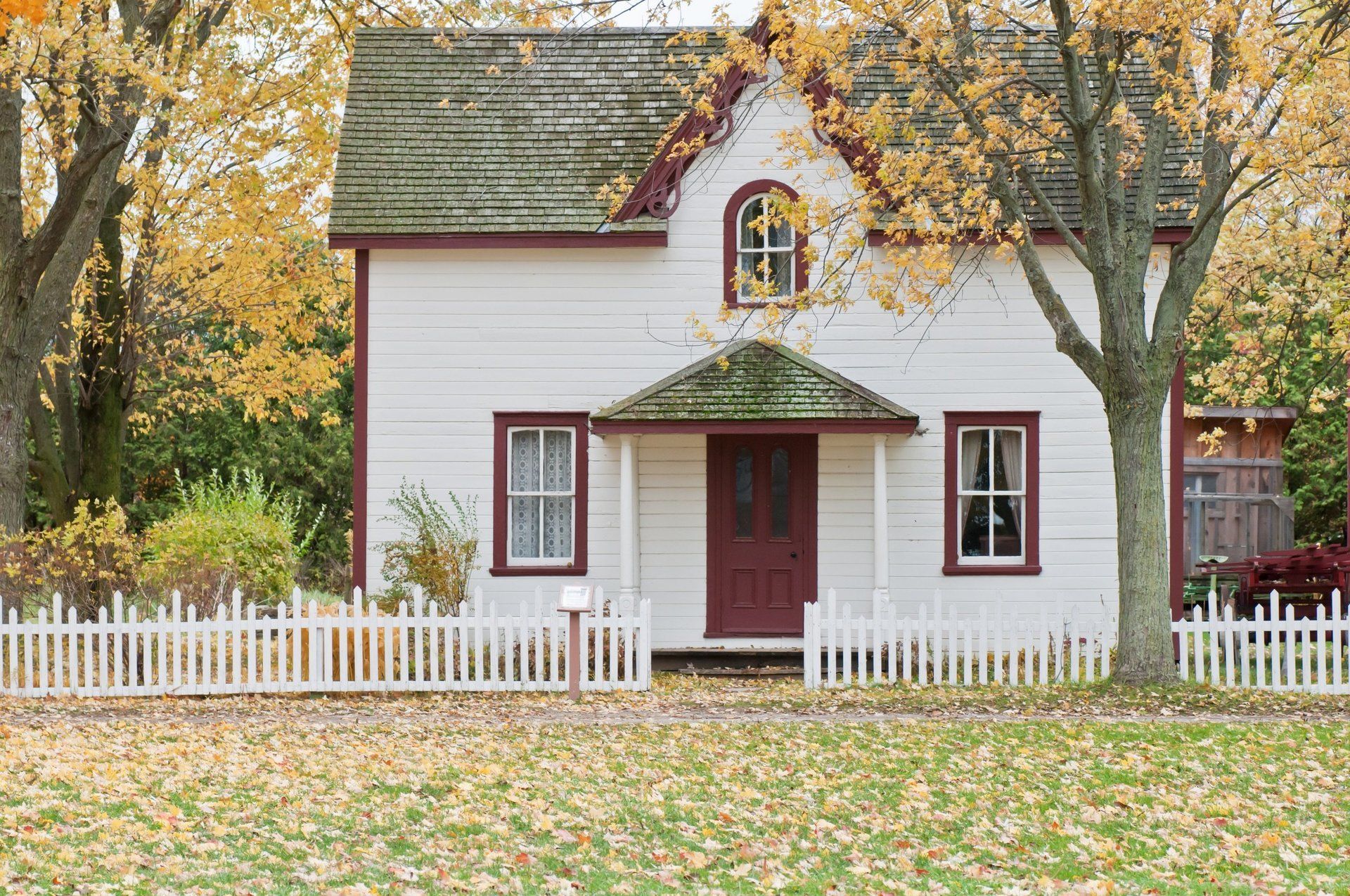 As a homeowner, you strive to protect your investment. There are many circumstances that could negatively affect your home, from fires and floods to burglaries and vandalism. The good news is that many of these things can be avoided or mitigated in some way. Here are some tips on protecting your home from some of the more common unfortunate occurrences that may befall it:
Protect your home from intruders
In a nutshell, burglars look for homes that seem unoccupied and which provide a hidden space for them to lurk around while breaking in. Simple things like trimming back bushes and making sure that a neighbor collects your newspapers when you're on vacation can go along way toward 
keeping your home safe from thieves
. You could also get a dog; a dog's barking is likely to make a criminal think twice about taking the chance of being detected — or bitten! Check out this article on keeping your home safe from burglars, and follow some of the suggestions.
Prevent house fires
An ounce of prevention is worth a pound of cure, and this is very true when it comes to house fires. A fire can engulf a home in a matter of minutes, and along with endangering your life, a fire can swallow up your furniture, important documents and just about everything else. Use precautions such as not overloading circuits and keeping your fireplace in good condition. Be careful with space heaters and candles; turn them off or blow them out when you leave the house. Most importantly, make sure that everyone in your family knows how to get out of the house safely, and that there's a plan in place for babies and young children who will need assistance.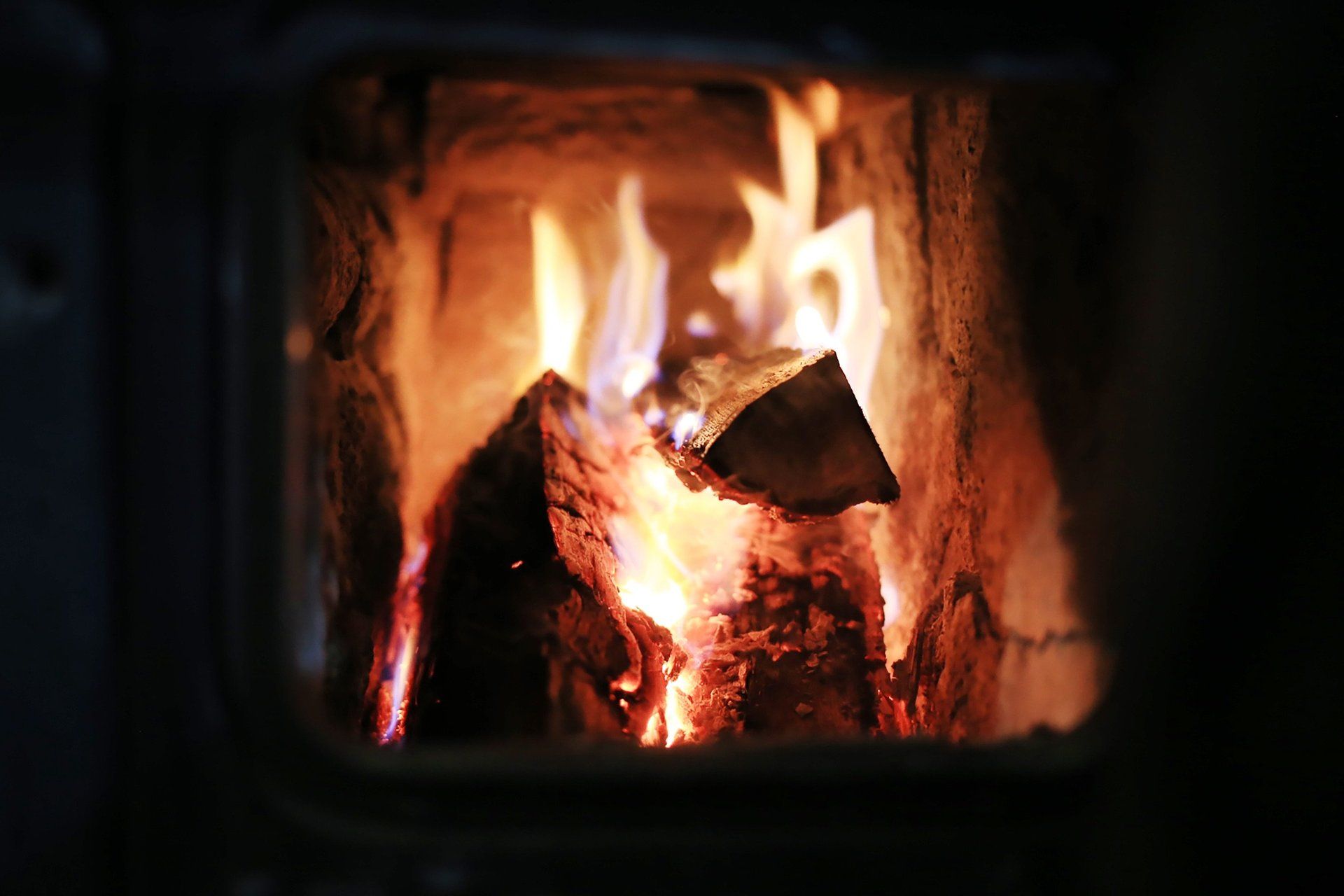 Have an emergency kit at the ready
You probably already know about stocking up on three days' worth of food and water, no matter where you live or whether you tend to experience extreme weather, like hurricanes or blizzards. In your kit, be sure to have medications for anyone who needs them, as well as pet supplies. You'll also want to put together a binder of things like your insurance policies, copies of documents such as marriage licenses and passports, and important phone numbers.
Make sure your insurance is up to par
Whether you rent or own your home, make sure that you have insurance that covers your belongings. 
Take a home inventory
 so that you know what you have, as well as what the approximate cost of replacing everything would be, then call your insurance agent to make sure that you have enough coverage. If you have expensive jewelry, computer systems or other valuables, you may need riders; be sure to mention these items to your agent to get information specific to your situation.
When it comes to securing and protecting your home, prevention is key. If the worst should happen, call your insurance company and they will be able to put you on track toward getting everything sorted out, repaired and replaced. A mix of taking precautions and having resources in place to deal with catastrophes will reduce your stress level and allow you to feel in control no matter what life throws at you.