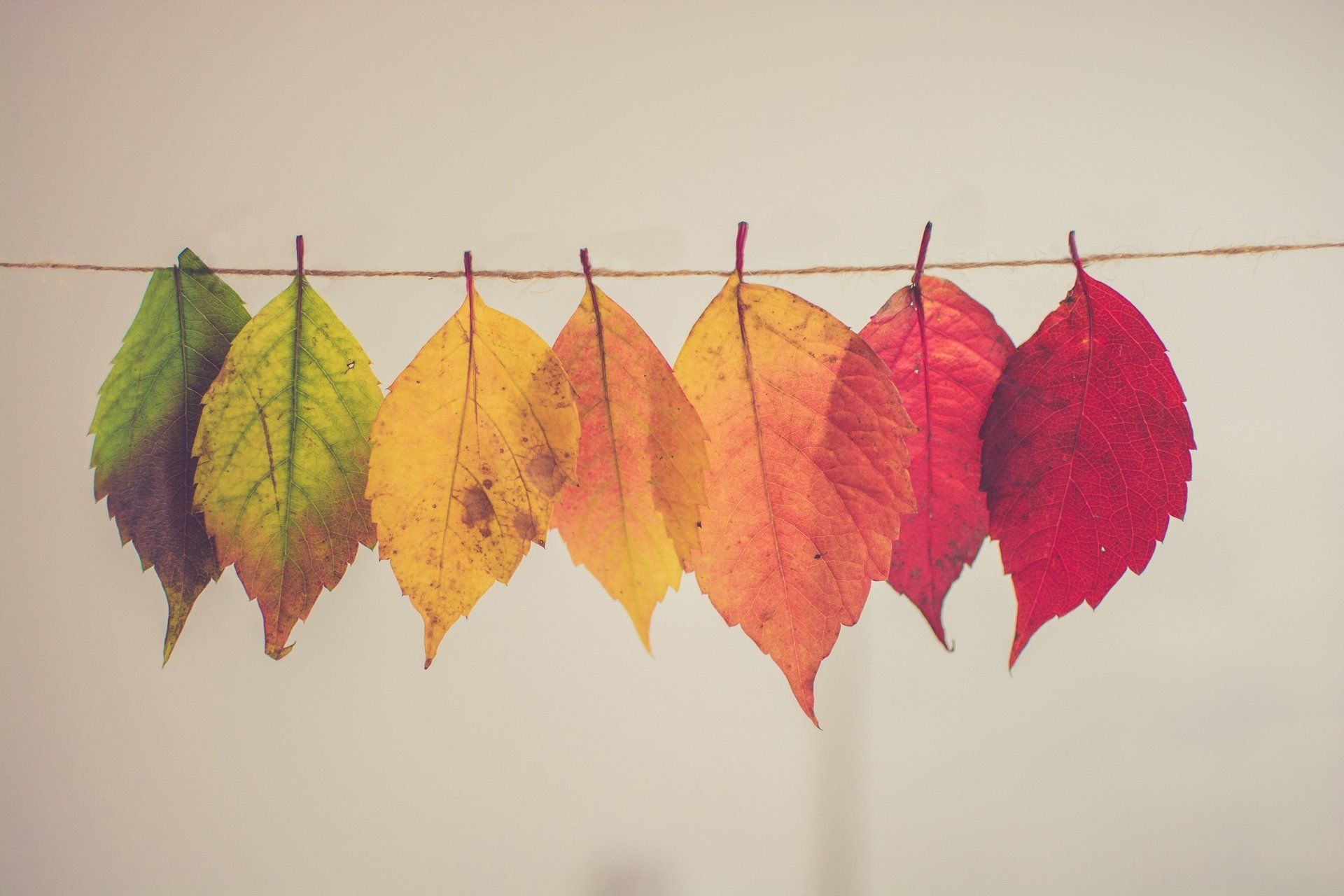 Are you enjoying the crisp coolness that often accompanies September? If so, you're probably keenly aware that the temperatures will start plunging closer to freezing as the season progresses. While winter is still a few months away, you might have to begin dealing with some of the issues that fall brings along with it sooner than you may think! Just as you get your home ready for summer and winter each year, there are some things that you can do to prepare your house for fall as well. This will reduce the amount of work you need to do when Old Man Winter does make his appearance! Here are some tips on how to get your home ready for fall:
Start sealing up drafts now
If the weather gets cold where you are in the winter, it's time to take out the air conditioning units, if you have them. Go around the house and look for drafts that will raise your heating bill in a month or two. If you don't already have them, buy draft stoppers for your doors. While you don't have to install storm windows or put plastic over your windows just yet, unless it's very cold already, it's a good idea to make sure you know where the materials are to do so once a chill is in the air most of the time.
Think ahead for safety
If you'll be using a fireplace or wood-burning stove, now is the time to get the chimney cleaned to prevent soot buildup and a potential fire. Also, have your heating system checked; you don't want to find out on the first cold night of the season that there's a problem. Replace the batteries in your smoke detectors, and be sure that your carbon monoxide detectors are working and have new batteries. Remember, you should have these safety devices in every sleeping area of your home, so if you don't have enough, get them and install them now, before you use a fuel-burning appliance.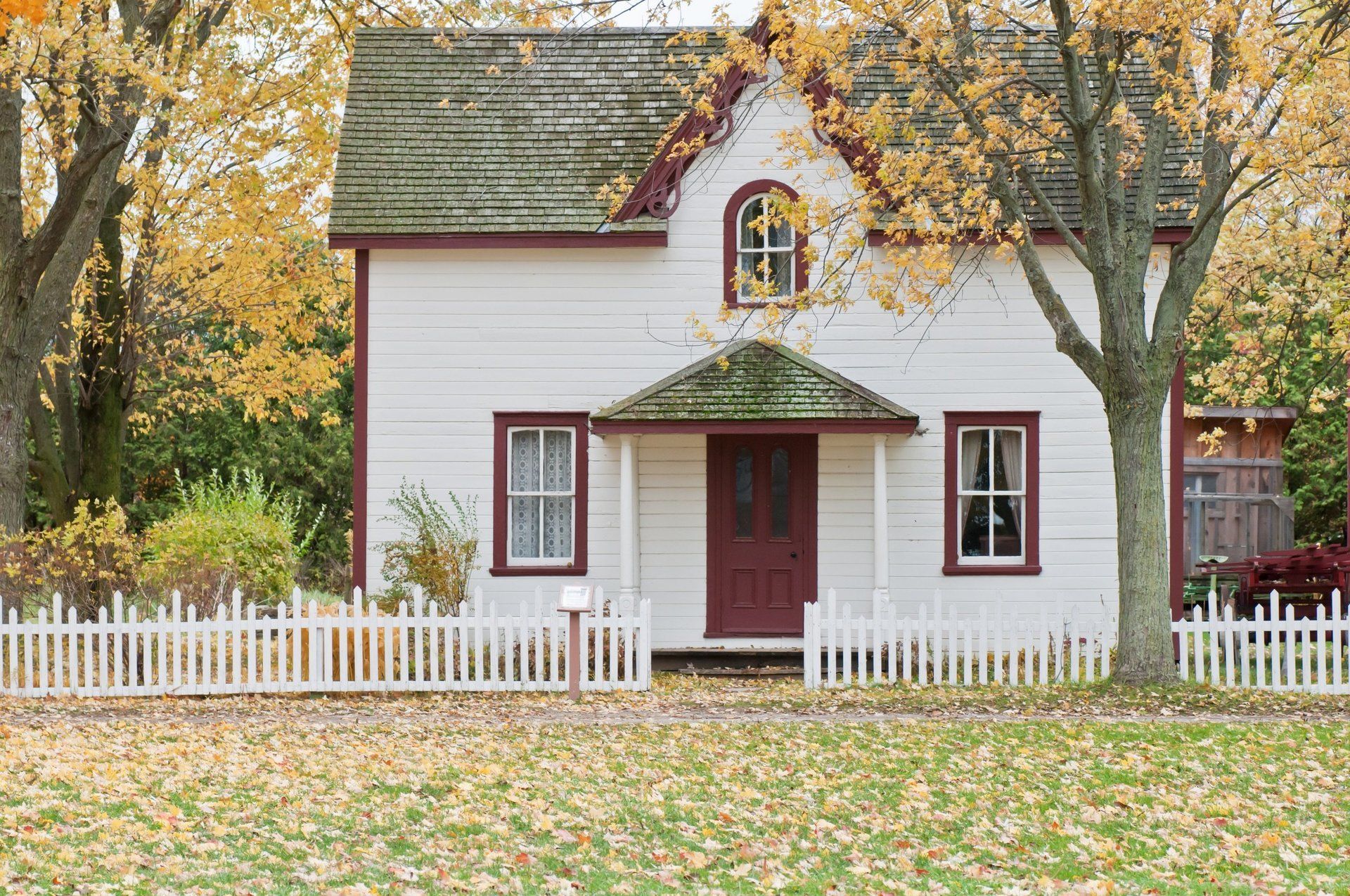 Putter around outside
While the weather is comfortably cool and it's not snowing yet, get your ladder outside and take a look at your roof and gutters. Inspect the roof for loose or peeling shingles, and replace them now, before ice can accumulate underneath, creating a leak and headaches for everyone. Also, clean out the gutters. You'll need to do this again before winter comes, but if there are any leaves or other debris in the gutters, they can clog the downspouts and cause ponding and waterfalls where you don't want them.
Winterize your irrigation system and hoses
If freezing weather is coming soon and watering season is over, it's time to turn off the water supply outside and store your hoses. Depending on your irrigation system, you might have to have it drained and stored for the winter; if you're not watering the lawn or a garden anymore, then go ahead and do this now before there's a chance of a freeze.
Take care of your landscaping
Now is the time to plant fall bulbs, fertilize the lawn and trim back bushes. You'll also need to start raking soon. Don't let all of the leaves pile up, because there could be an early snow that will just make a big, frozen mess of everything. While you're at it, put away your patio furniture and sweep or wash off the patio or deck. Go ahead and put out some potted mums or other fall flowers to give your home a seasonal appearance!
Getting your home ready for fall involves several tasks, but if you start now, you won't have a big job to do once winter comes. Enjoy the crisp weather by getting out there and getting these chores done over the next few weekends!