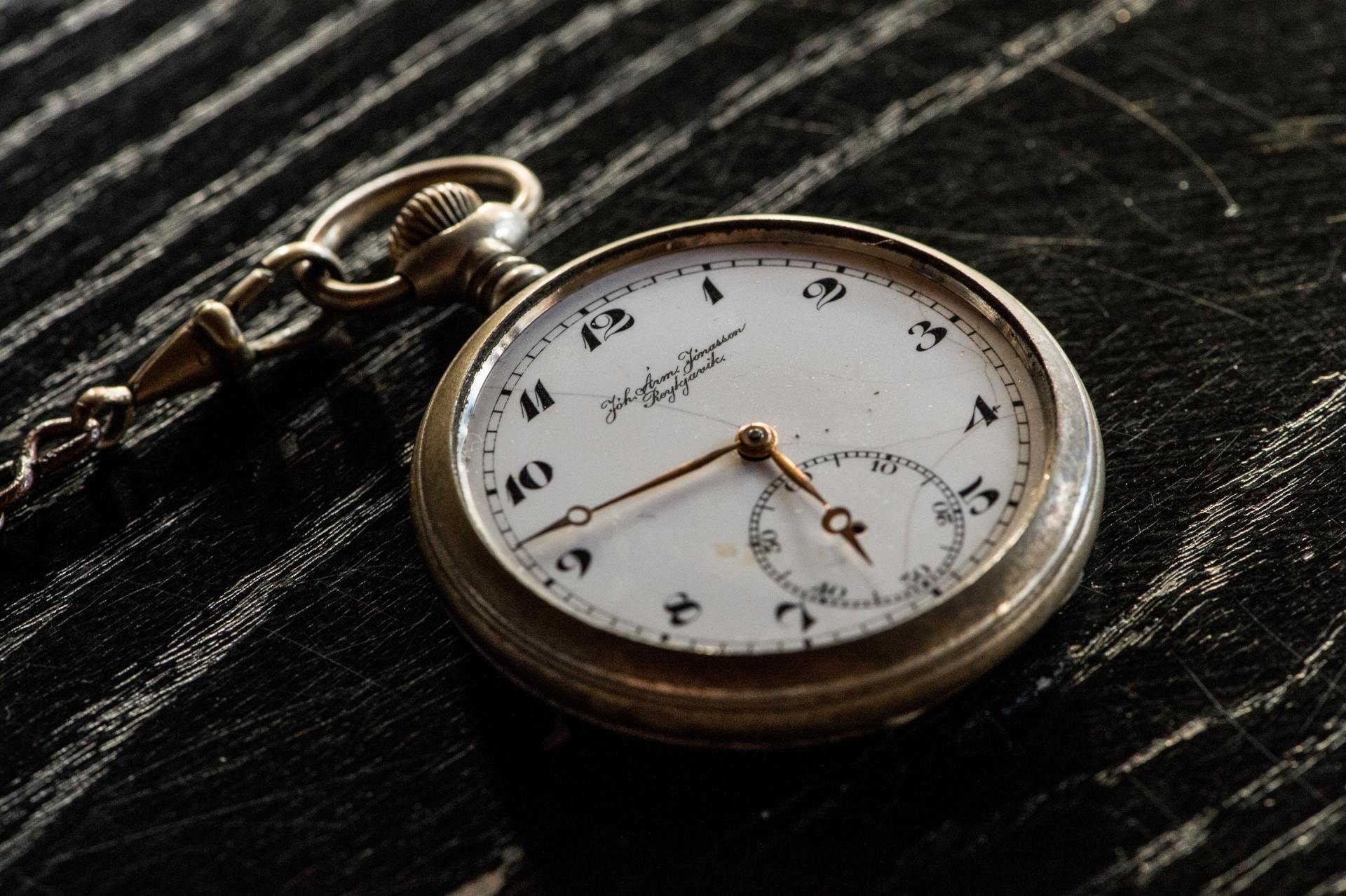 As the weather heats up all over the country, yard sale season is getting underway. While many garage sales may be stocked mostly with musty books, children's outgrown clothing, VHS movies and dilapidated furniture, sometimes you can get a great deal on a valuable or collectible piece. With the popularity of television shows such as
Storage Wars
and
American Pickers
, people are finding that treasures lurk in the basements, attics and other storage areas of homeowners. How can you boost your chances of stumbling across these valuables? Here are five tips to keep in mind:
Go to the right neighborhoods
Is it possible that garage sales held in areas with new construction, filled with families of young parents and toddlers, will yield high-end antiques? Yes. Is it probable? No. Focus your attention on sales taking place in older neighborhoods, where the people have lived their lives and accumulated items over the long haul. Estate and garage sales, as well as church rummage sales, will net better results than flea markets, most of the time.
Arrive early
You don't need to be there at the crack of dawn, but it's a good idea to start your garage-saling at the advertised start times. Plan your route the day before to maximize the amount of ground you will be able to cover. Try to attend the first day of a sale; this can work to your benefit if that happens to be a Thursday or a Friday, when most people are busy at work.
Learn what to look for
Bring along a magnifying glass and search jewelry, dishes and other items for markings indicating age. Spend some time browsing
online pricing guides
, or invest in
a book to carry with you
. Sometimes, you'll just have to give it your best guess, but in many cases, knowing the age and history of a piece will guide you in the right direction.
Chat with people who you see frequenting estate sales
As you make your rounds, you're likely to see several of the same people over and over again. These may be dealers, and are likely to know what they're looking at. Don't be afraid to make some friends in the industry; if a dealer only sells rare coins, for example, he may know something about jewelry, and if you're nice, he might even be willing to answer a question or two from a novice.
Look through everything, and then some
Many times, people don't know the value of what they're selling, so they may stick something collectible in a box marked "everything $1." If you're looking for a particular item (antique stemware, old cookie jars, stamps and the like), ask the homeowner if she has any; this could remind her about the no-longer-used wedding gift that she received 40 years ago collecting dust in a cabinet, which she may be willing to part with for a few dollars.
The most important thing to remember when garage-saling is to keep an open mind. Chances are, you won't find exactly what you're looking for, but you very well may find a piece worth more than you'd ever expected. Good luck!