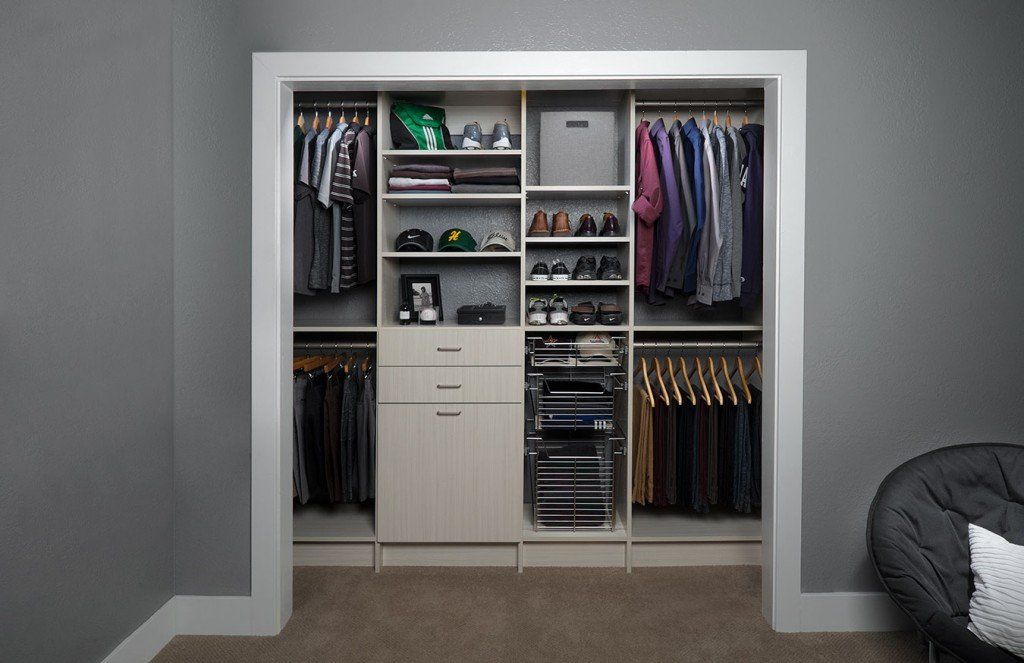 Having custom closets installed in your home can really change your daily routines, as well as the smooth running of your home. When there is a place for everything and everything is in its place, items naturally stop cluttering up your surfaces, and you have more time to devote to organizing other areas of your home.
Once you have gotten through the consultation, the design process and the final installation of your
custom closet
, though, your work isn't quite done yet! You still need to maintain your system and keep it organized. Here are a few questions that clients have asked regarding these topics:
Q: How do I keep my new custom closet system clean?
If your custom closet is in a bedroom, it's likely that all you will need to do is keep it dusted. Wipe it down with a dry cloth periodically to remove any dust, and that's probably all the maintenance you'll need to worry about!
Custom
pantry
shelves may end up with drips and spills occasionally. What you can do in this case is use a damp cloth or, if necessary, a rag with soapy water, and wipe down the shelves. Be sure to dry them completely with a dry cloth before using the shelf again.
Q: How much weight can I store on my shelves?
Our closet shelves are 3/4" MDF board, and they're covered with a melamine coating. They're also screwed directly into the studs in your walls. There isn't really a weight restriction. Remember that all of our products come with a lifetime warranty, so if something were to break or be defective, we will replace it free of charge.
Q: What happens when I move?
While it's technically possible to take your
custom closet
with you, most clients don't choose this option. The reason is because the closet was built for your current home, and if you move it, it's very likely that the shelving and drawers won't fit in the new space. The good news is that
custom closets
can increase the value of your home. They can also make it easier to sell the home; good storage solutions make buyers sit up and take notice! When the time comes to put your house on the market, be sure to let the real estate agent know that your
custom closets
are a feature to point out to potential buyers!
Remember that we are only a phone call away, no matter what stage of your closet design or installation you are in. This applies even if you have already had your closets installed. Call us with any questions that you may have about your free consultation, the design process, the installation, or use of your new storage area. We are happy to help!