Getting Out of a Clothing Rut
May 04, 2022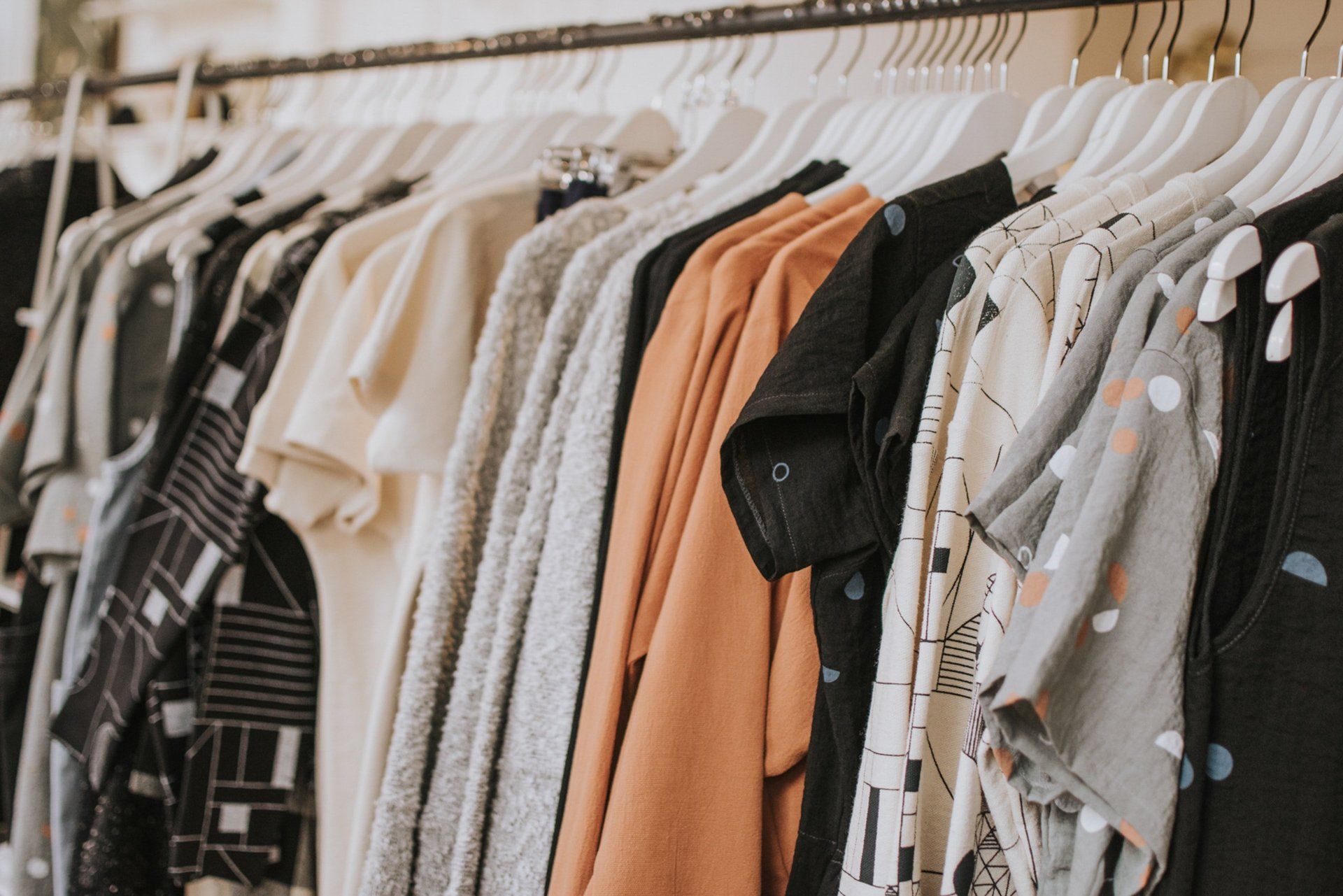 "Go through your closet periodically and try to put new outfits together using what you already have; it might save you money that you would otherwise spend on separates that you really don't need."
Do you tend to wear the same clothes over and over again? One tip that might help you to get out of a clothing rut is to change the way you organize your clothes and put them together. If you normally hang outfits together, split them up. If you normally pair a certain top with a certain pair of pants or skirt, make the effort to not wear those items together for a month.
When you make the effort to pair separates in ways that you don't normally, it will make your wardrobe seem to expand. This is also a great way to figure out what you really need in order to round out your clothing collection. If, for example, a skirt that you own only goes with one top, then it might be time to invest in a couple other tops that can go with the skirt. On the other hand, it might be time to donate the skirt and buy a more versatile bottom.
Go through your closet periodically and try to put new outfits together using what you already have; it might save you money that you would otherwise spend on separates that you really don't need. In the meantime, give us a call if you need 
closet organization
 help. We can design and install a unique 
custom closet
 that will hold your wardrobe, no matter how large or small it is.