Finding the Perfect Spot for the Christmas Tree
May 05, 2022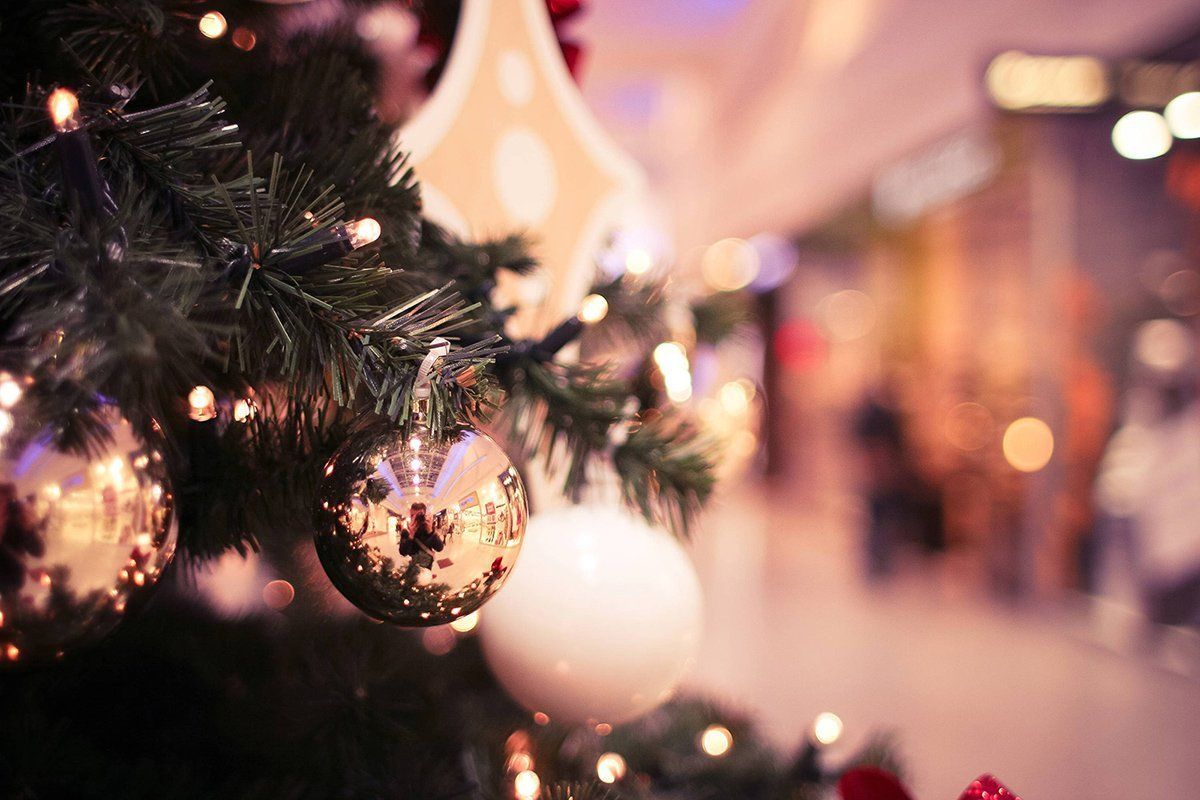 You have trekked out to the tree farm and picked out the perfect Christmas tree, or maybe you've dragged the box containing your tree down from the attic. If you've moved, or if you've simply moved furniture, since last year, you might be in a quandary: Where is the best place to put the Christmas tree? You want to find a place where it won't get in the way, but where it can be enjoyed easily by all. Here are a few tips on finding the perfect spot to put your Christmas tree:
Put it near an electric outlet
You'll need to plug in your lights, and you don't want to have to step over wires or run them under a rug. You also shouldn't overload your circuits; if you already have a power strip plugged into a wall outlet, you might not want to add tree lights in addition. Finding a spot near a free electric outlet might require that you move other electrical appliances, so think about this before you choose where to put your tree.
Don't block anything essential
If family members are squeezing by the tree in order to open or close a door, get to an often-used bookcase or leave the room, then at some point, some ornaments are likely to be knocked off and broken. Make sure that you can walk easily past the tree and that you don't have to reach over or around it for something that you will need more than a couple of times throughout the holiday season.
On the other hand, you can block features that you rarely use
Do you have antique encyclopedias and your grandmother's old doll collection displayed on shelves? Blocking something like that, which you don't have any need to access for the month or so that the tree will be up, is okay. If it's distracting, you could even hang a red or white sheet as a backdrop to cover the display and provide a blank backdrop for your tree.
Think about needle drop if you have a real tree
Real Christmas trees are lovely and smell great, but they also drop needles. If you have carpet, you will want to think ahead to how you are going to get the tree out of the room while minimizing the mess of dropped needles as much as possible. Placing it behind a couch or up a short flight of stairs could prove frustrating when you're vacuuming after the New Year. On the other hand, you might decide that a pile of tree needles is a small price to pay for having your tree in a perfect location!
Keep fire safety rules in mind
It should go without saying that your tree must not be placed in front of fireplace or wood stove that is in use. You might not realize, though, that it also shouldn't be placed near a radiator, and that if it's a real tree, you have to keep it well-watered, particularly for the first week that you have it, to reduce the risk of fire.
Finding the perfect spot for your Christmas tree can take some thought and special consideration, but it will be worth it when you are able to enjoy your tree all season long. If you move furniture in order to accommodate your tree, make sure that you take a photo or draw a diagram to remind yourself for next year!