Essentials for Your Summer Wardrobe
May 05, 2022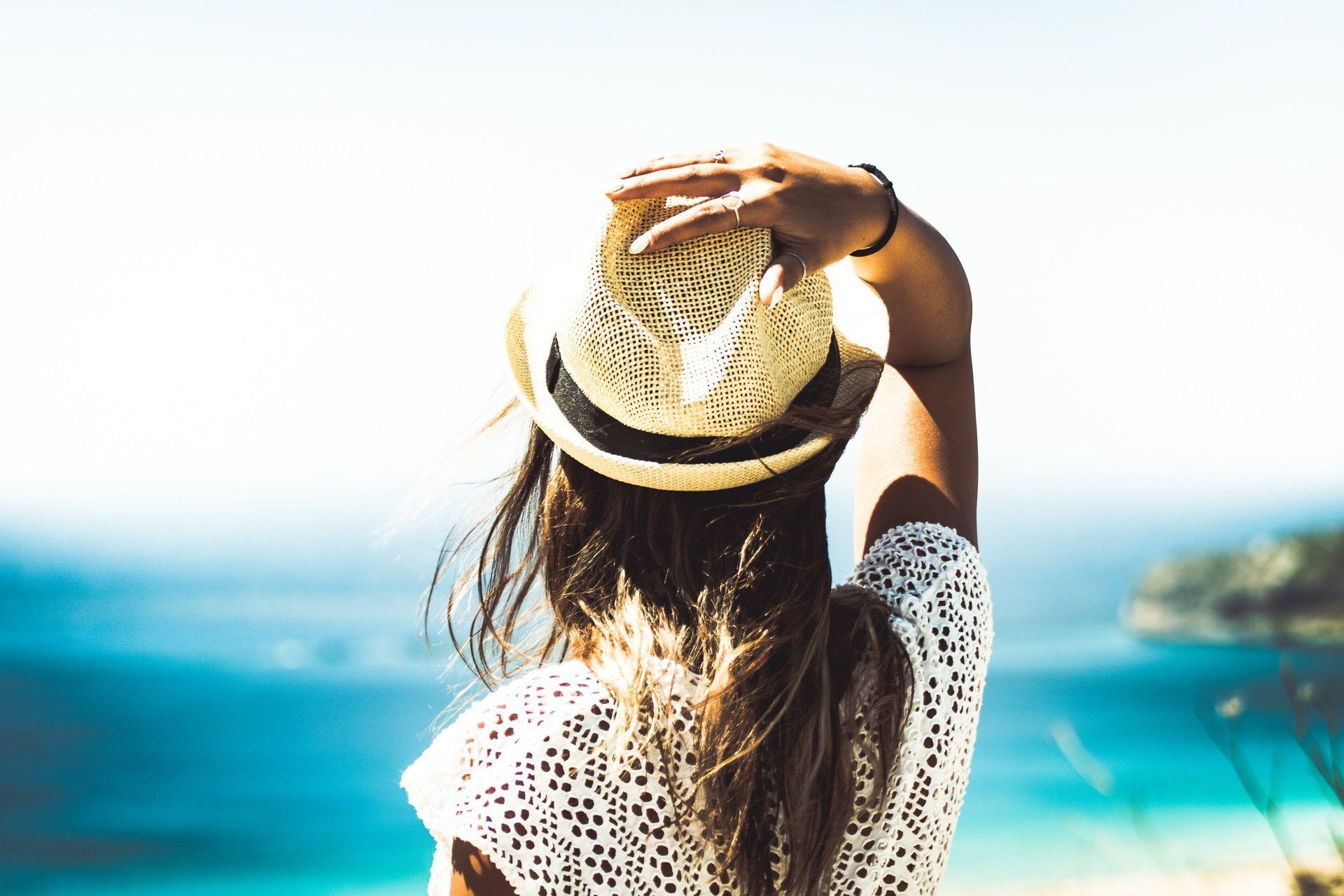 The days have been heating up, and if you haven't already done so, you're probably noticing the need to go through your closet and spruce up your summer wardrobe. While not everyone can afford to buy dozens of new outfits to get through the summer months, most of us can invest in a few versatile items that will add some interest to what we already own. Take the heavy sweaters and chunky shoes that you wore all winter out of your closet, and consider making a few of these additions instead:
Sandals, flip-flops and other summer footwear
Footwear can make the outfit, particularly when a day isn't too warm and you can get away with wearing jeans or a long skirt. A pair of sandals that allow brightly polished toes to peek through make it perfectly clear that you're dressed for the season, and they keep your feet comfortable as well! Flip-flops are becoming more and more accepted as casual wear, and can be worn with shorts, capris, skirts or jeans. The best news about these laid-back sandals is that they're usually quite inexpensive, so you can buy several pairs in different colors to accentuate various outfits in your closet.
A LBD (Little Black Dress)
If you don't already have a little black dress, then it's time you found the perfect one for your body type! Whether you're going out for an impromptu ladies' night, a date with your husband, or to someone's retirement party, your LBD will be ready to help you enjoy the night in style. Your LBD doesn't necessarily have to be little or black, so don't get too caught up on the label; as long as it can be dressed up or down and makes you feel good and look great, you can't go wrong!
Bathing suits
Most likely, last year's bathing suit is faded by the sun and getting stretched out. The lycra/spandex doesn't last forever, after all. To help avoid any embarrassing stretched-out-bikini mishaps, it's best to invest in a couple of new ones this summer. If you want to buy a bikini, go for it, but also purchase a tankini or a one-piece to give you more coverage on the days that you feel you need it. You could also spring for a new coverup; there are lots of new, cute styles available for every body type and preference!
A light robe
If you spent the winter and early spring snuggled up in a flannel or fleece bathrobe after your shower or when you got up in the morning, you'll soon find that it's too heavy to wear comfortably during summer's warmer days and evenings. If you don't have one, spend a few dollars on a lighter robe that acts as a cover-up but won't make you feel too warm. Satin, silk and light cotton are all good choices.
Once you have your summer wardrobe in place, you might be concerned that you don't have enough room to store everything properly. After all, clothing only stays in good shape if you take good care of it. Having a 
custom closet
 professional come in for a consultation will give you some good ideas on how the space can be well-organized. The consultation is free, and you might be surprised by how reasonable the estimate can be. Don't let a lack of space stop you from building up your summer wardrobe; you'll want to be able to step out in style this summer!