Crafty Custom Closet
May 12, 2022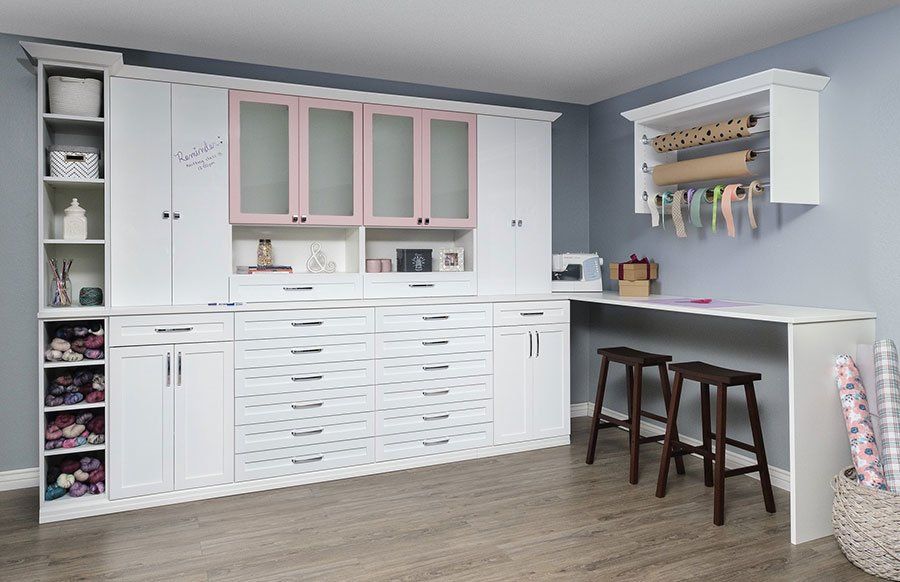 Do you enjoy crafts? One thing about hobbies like scrapbooking, sewing and painting is that it can be difficult to keep all of the supplies in order. This is particularly true when children are involved with your craftiness!
Here are some photos
 from HGTV of possible organization ideas for a craft closet. If you have a guest bedroom with an empty closet or some other extra closet in your home, turning it into a convenient and neat storage area for arts and crafts just might make sense!
If you would like to talk about how we can help you create a craft closet, give us a call! We'd be happy to come in and take a look at what you have to store, as well as the space you have available. The best thing of all is that this consultation is absolutely free!