Company's Coming: How to Clean Your House Quickly
May 12, 2022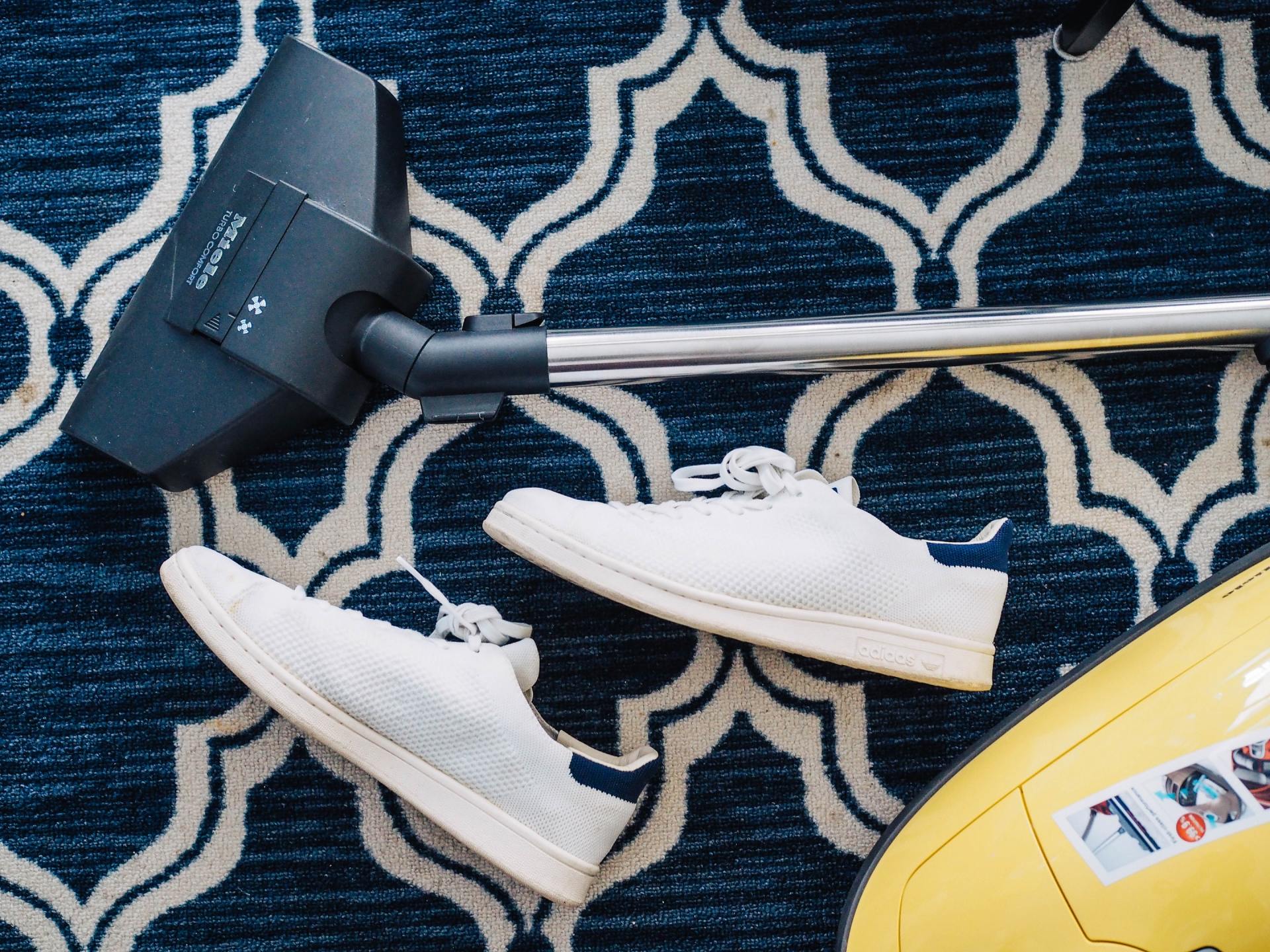 If the phone were to ring right now, and a friend who you don't see often said she would like to stop by in an hour or two, would your first reaction be to panic? Many times, people call to visit when our homes are cluttered and chaotic. If you don't want to be embarrassed by your mess and visiting on the porch is not an option, here are some ways to whip your house into shape in about an hour:
1. Get your electronic servants working for you
You might not have a butler or a maid, but you do have a dishwasher and a washing machine! If you can get both of these started, they will do some of your dirty work while you concentrate on other areas of the home.
2. Do a quick clutter-corral
Take a garbage bag and a laundry basket through each room in your house that your guests will see. Place items that don't belong in that room in the basket, and put trash in the garbage bag. Remember that you probably only need to concentrate on the kitchen, living room, dining room and guest bathroom; your guests shouldn't be parading in and out of your bedrooms anyway. Put the laundry basket on your bed and put the garbage bag in the outside trash bin.
3. Give the guest bathroom a good once-over
If there's anywhere in the house that your guest will be alone and have time to judge your housekeeping, it's the bathroom! Make sure that the commode, sink and tub are all clean. Close the shower curtain, change the trash bag and quickly sweep the floor.
4. Wipe down the flat surfaces
If the kitchen counter or table is littered with crumbs, now is the time to wipe it all down. Also take a dry rag and quickly dust off the living room shelves and end tables. Don't worry about scattering dust at this point.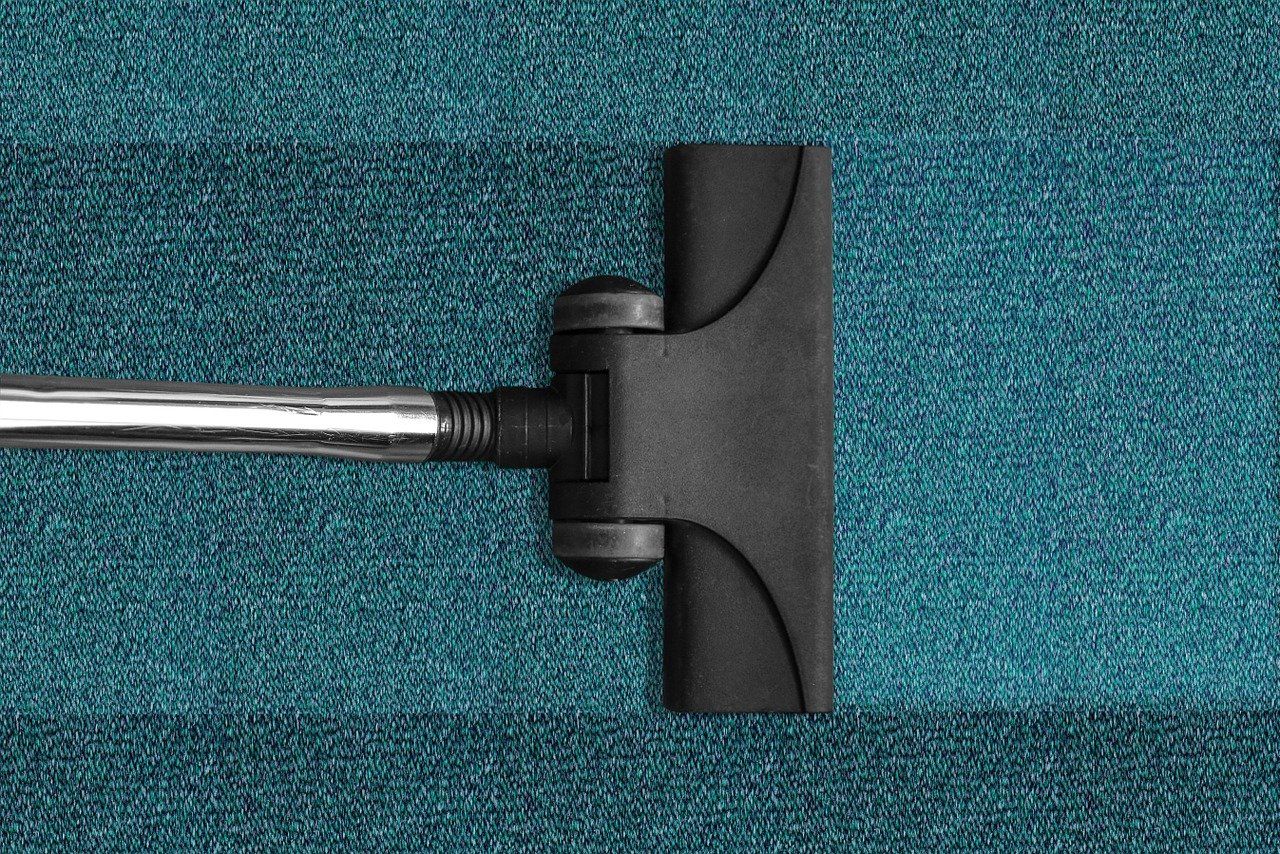 5. Sweep or vacuum the floors
Now is the time that you'll be getting rid of any crumbs or dust that you dislodged during step 4. Don't forget about getting under the dining room table. You won't take the time to mop right now, but if there are obvious dirt marks on the kitchen or dining room floor, use a damp cloth to swipe them up.
6. Get out the glass cleaner
Dirty mirrors show smudges easily because they're so reflective. Walk around and wipe down the mirrors in the house, as well as any sliding glass doors or other large windows that have a lot of fingerprints. You can then use the dampened paper towel to remove fingerprints on the doorknobs and doorjams in the main living areas.
7. Close the bedroom doors
If you don't want to bother with cleaning your bedroom, your office or the kids' rooms, just shut the doors.
8. Make your house smell nice
You can light a candle, throw a batch of break-and-bake cookies in the oven or simmer some orange peels and cloves in a pan of water. Making the house smell nice and homey will also make it appear cleaner and more welcoming.
Of course, your friends are coming to your home to see you and not to judge your housekeeping standards, but it's always nice to feel confident about opening the door and welcoming them. If you quickly go through these steps, you can rest assured that your house is in company-ready condition.