Custom Closet Organizers & Garage Systems in Auburn, WA
Creative Closets is the premier custom closet system & organization company in Auburn, WA for walk-in closets, reach-in closets, kids closets, and organizers. Locally owned and operated for more than 15 years, delivering complimentary in-home design consultations with high quality & low-cost products.
Is trying to keep your home organized taking up all your spare time? Is there something else you would you much rather be doing on your weekends than cleaning clutter from around your home? We all have much better things to do than waste a lot of unnecessary time in decluttering and organizing. Life is meant to be lived to the fullest. Well, our team can help with that!
Here at Creative Closets in Auburn, WA we believe an essential key to living a stress-free lifestyle is being able to keep all your belongings well-organized in the easiest and most efficient way possible. By having the right organizational systems in place, staying organized and uncluttered in and around your home becomes a walk in the park, leaving you to spend more time, well, taking walks in the park, and anything else you heart desires!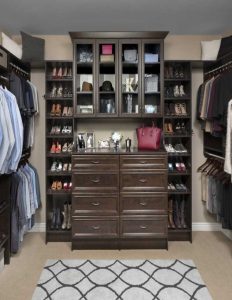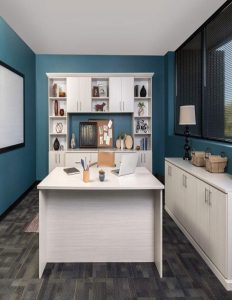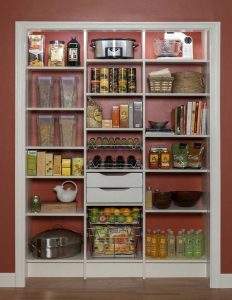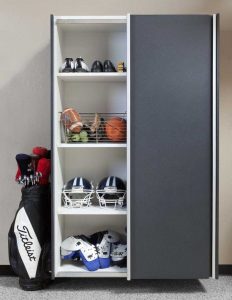 No matter what your storage challenge or clutter dilemma might be, Creative Closets has a solution for you. Helping you get organized is our number #1 priority! We have faced every kind of challenge requiring better organization in the home – from small nooks to cluttered attics, and unusually shaped rooms to entire multi-story residential makeovers.
We put our years of hard-earned knowledge and experience to work for you. Our expert designers take the time to learn about your needs and style preferences, and will come up with a creative solution to fit perfectly with your lifestyle and budget.
Here are just some of the many storage spaces we can cater for in your home:
If you find yourself struggling with any kind of organization around the home, a custom storage system from Creative Closets can make all the difference in the way you live – from being able to get out the door more quickly in the mornings to not being embarrassed when unexpected company shows up.
If you are ready to discover how a custom closets organization system can change your life, then call us and schedule a FREE (yes, FREE) In-Home Design Consultation and reclaim the quality of your life today.
Door/Drawer Style Options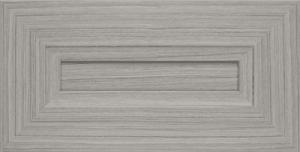 Allegra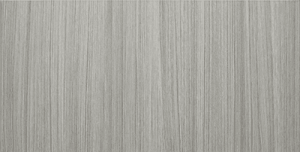 Flat Panel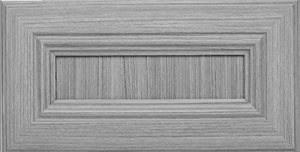 Milan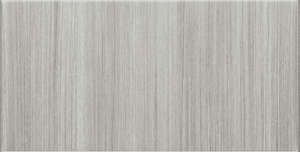 Modern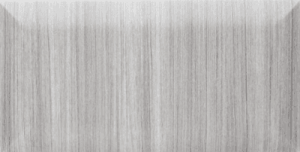 Pillowtop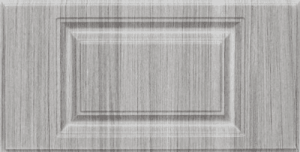 Raised Panel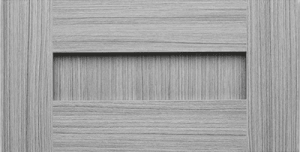 Shaker