Chore List for July
May 11, 2022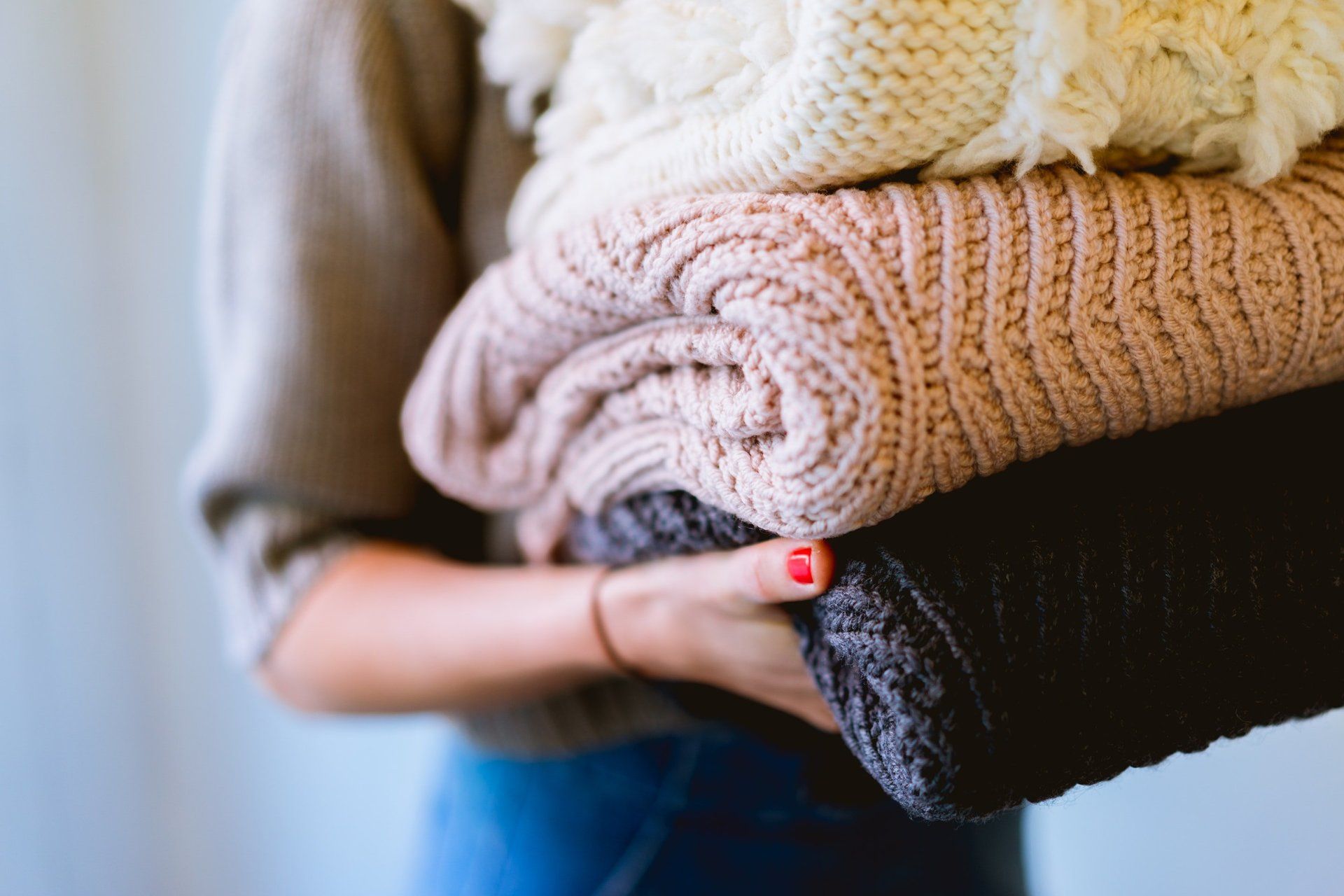 Do you have a to-do list a mile long, filled with tasks that you'd like to accomplish this summer? Summer seems like a great time to get things done; the weather is warm, and the sun shines into the night, allowing you more daylight hours.
If you haven't already started in on you summer projects, why not make a chart for the month of July, in which you'll dedicate time each week to getting some of those items crossed off? Hang it on your refrigerator and vow to stick to it. Establish some rewards for yourself or for your family in order to keep your motivation high.
It will feel great when August rolls around and you have several of your home improvement tasks completed! Remember, if you have designated this summer the time to get 
custom closets
 installed in your home, then give us a call. Before summer's end, you could be enjoying well-organized closets to go along with the rest of your improved home. Schedule your free consultation today!