Are You Storing Your Clothes Correctly?
May 11, 2022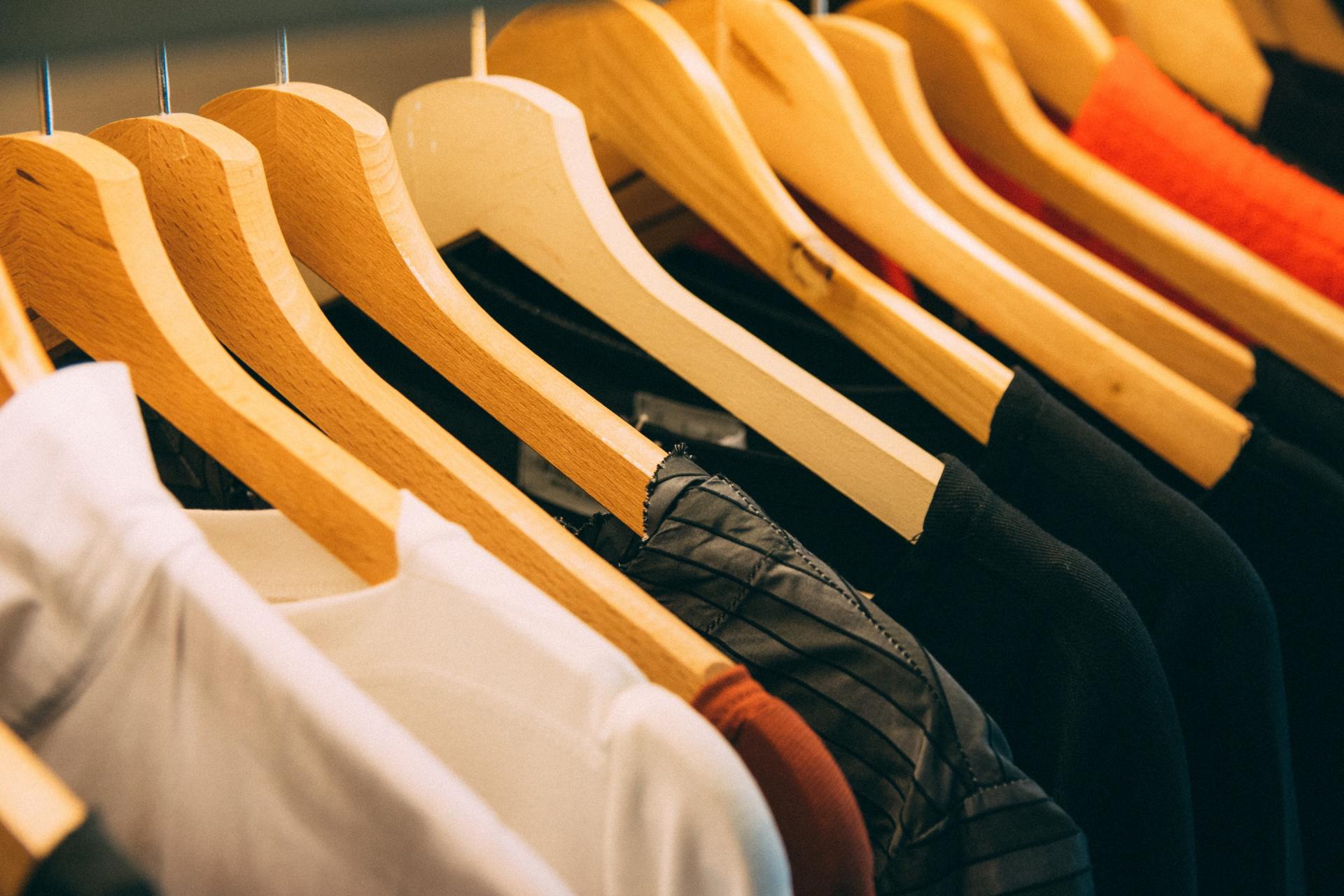 For many homeowners, the point of getting 
custom closets
 installed is to keep their clothes in excellent order, saving them time and money in the long run. Here are tips on storing your clothing correctly so that they will look great for seasons to come:
Use the right type of hanger
Wire is generally not a good choice for any type of clothing. Heavy items, like coats, should be hung on sturdy wooden hangers. Most items can go on plastic tubular hangers or on plastic suit hangers. If a hanger is pulling a piece of clothing out of shape, find a different hanger.
Don't cram everything together
This creates wrinkles and items can get snagged on buttons and snaps. Leave some room between each hanger. 
Custom closets
 can help you find room for everything that you need to store.
Don't hang knits
Such as sweaters and t-shirts. These need to be folded and stored in a drawer or on a shelf.
Instead of storing purses hung by their straps
Stand them on a shelf, stuffed with tissue paper if seldom used.
We can give you some tips on proper clothing storage when we install your 
custom closets
. Give us a call to schedule your free consultation today!