Add Some Color to Your Closet
May 11, 2022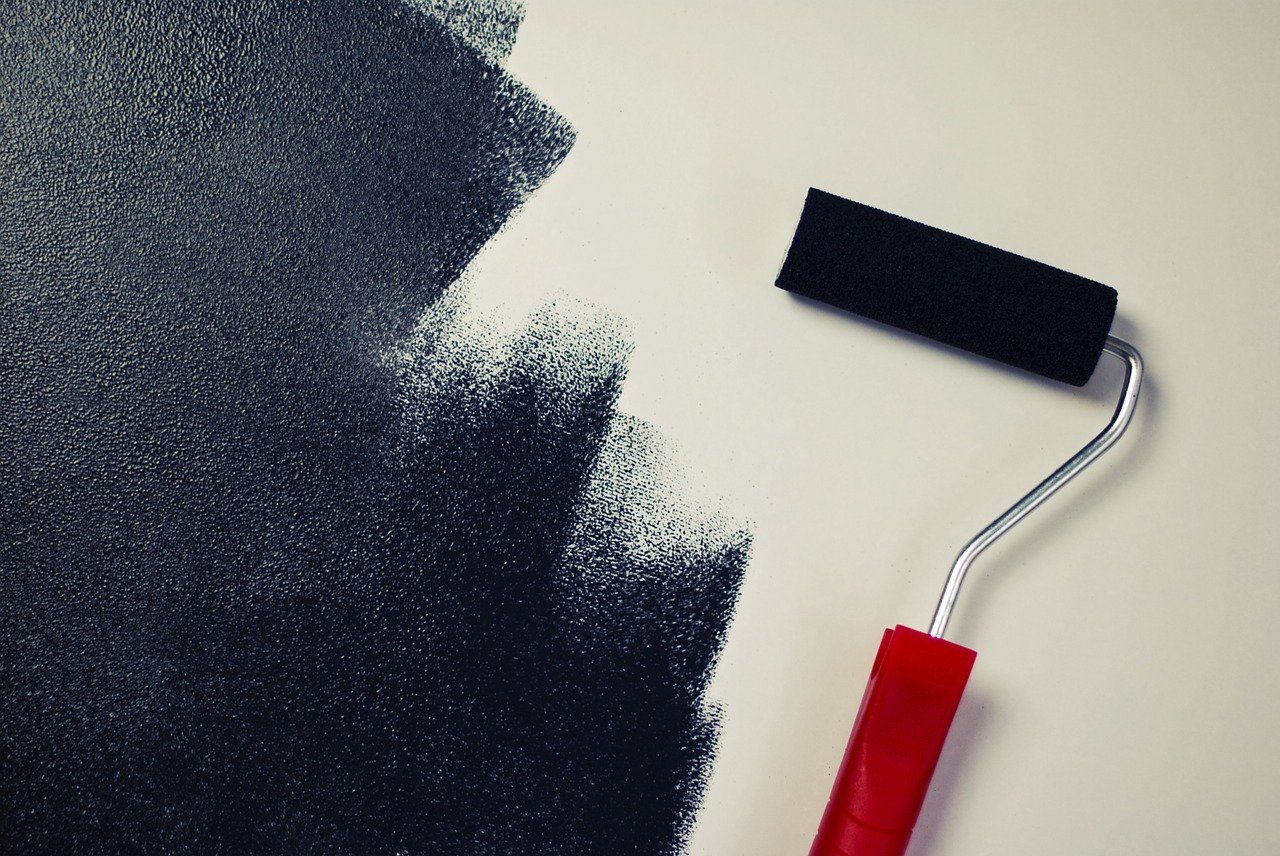 Color speaks to us, and different shades and hues tend to have different impacts on our moods and the way we feel. For example, cool shades like blues and greens can be relaxing, while warm shades like reds and yellows are invigorating to many of us. As you decorate your home, you use colors that you enjoy and that make you feel good. While you wouldn't hesitate to repaint the living room or buy a bedspread in a different color for your bedroom, you might not have even given any thought to adding some color to your closet.
Your closet is an extension of your bedroom, and it's an area where you probably spend time each day. It's also a small area, so it's fairly simple to make changes when it comes to color. Here are some things to consider as you add color to your closet:
A fresh coat of paint can make a world of difference
Even if you prefer to keep your closet white or another neutral shade, a slightly different hue of the color you have now can give your closet a whole new look. For example, if you previously had white walls with a gray undertone, consider one with a pink or orange undertone instead of add some warmth to the walls without actually adding color. You might also consider lightening the walls if the closet is on the small side, or darkening them slightly if the area is large.
A neutral palette won't compete with your clothing
Many homeowners prefer to keep things neutral in the closet, because it won't be visually jarring when combined with clothing and accessories in all colors.
However, don't be afraid to experiment with color!
If you would like to incorporate color but don't want the walls to take over the entire closet, choose any hue that you like, then pick out a muted shade. Another option is to paint an accent wall in your closet. Perhaps you can have shelving installed against that wall.
Choose your closet's finish with care
If you are having a 
custom closet
 installed, you will have a lot of choice when it comes to finish. Think about your sense of style as you choose between dark or light wood, a painted finish or perhaps a decorative finish. While the walls can always be repainted, remember that your custom closet finish will be designed to last for years or decades, so choose carefully.
Add a splash of color to the floor
For a quick bit of color that is fairly inexpensive and won't take up any time at all, buy a plush throw rug for the floor. A more permanent flooring option might mean installing tile, hardwood or wall to wall carpeting. Because the closet is a small space, you might opt to invest extra money into something more luxurious than you would purchase for the rest of the bedroom.
Add some artwork
Another way to add color is to hang a painting, a family portrait or even an interesting and colorful light fixture to the closet. If you have a beautiful collection of scarves or purses, you could even incorporate them into your design and decor!
Use your imagination and don't be afraid to get creative when adding color to your closet. It's a small area, but should be a haven of relaxation for you as you use the space to get yourself ready and centered for work each day. The more you enjoy the aesthetics of your closet, the more likely you are to want to spend time organizing your clothing and keeping the space nice, so invest some time and perhaps some money into making it beautiful!